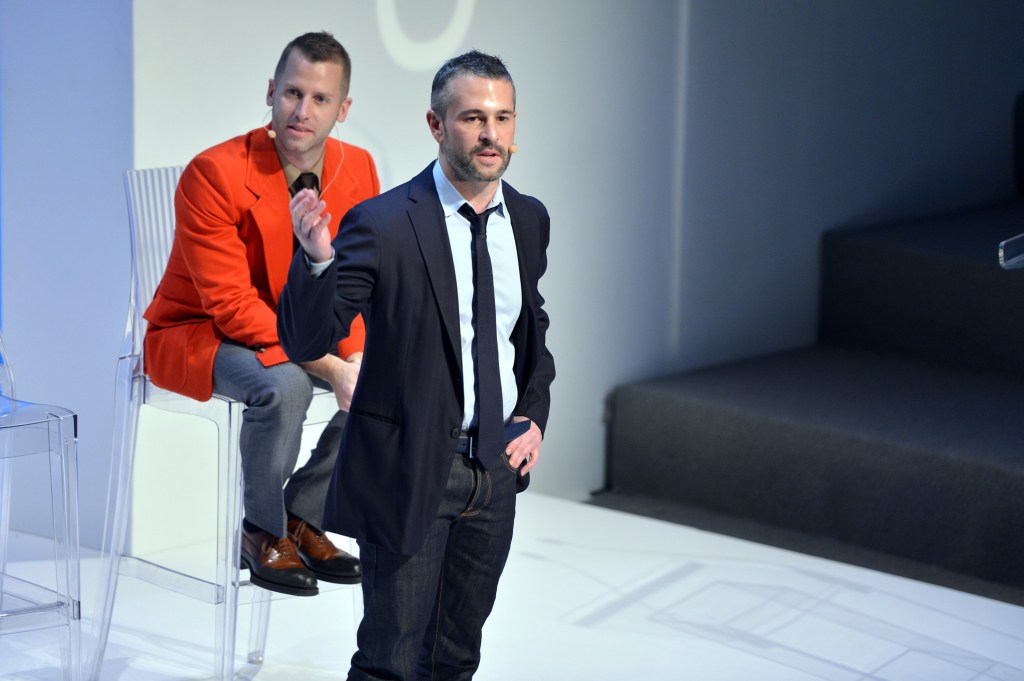 Fab just raised $150 million from investors including Tencent, and supposedly there's another tranche of the Series D coming. And yet, according to AllThingsD, the company has just laid off more than a hundred of its Berlin-based employees, something like 15 percent of Fab's total workforce, and an additional 36 are being asked to relocate to New York.
In an interview with AllThingsD, CEO Jason Goldberg spins the layoffs as part of Fab's flash-sale-free future, swears the company is still committed to Europe and says the new investors knew this was a possibility:
"Just the nature of the flash-sale business is that basically every single day you're opening a new store with hundreds if not thousands of products," Goldberg said. "Because of that, we had to replicate the exact same operation in Europe. But the best stores buy once, sell everywhere or make once, sell everywhere. Our aspiration is to be an amazing global store and, so, we need to start operating as a global store."
Sure, it would be foolish for even a cash-rich company to truck along with such a glaring inefficiency. Then again, maybe if Fab had expanded more slowly the layoffs wouldn't be necessary, which makes you wonder about the company's continued hell-for-leather pace. What'll Mr. Goldberg be explaining away a year from now?
He added that, "We don't consider this to be a failure," and, "It's a sad day for people who are affected … but we also think it's exactly the right thing to do for the business long-term."
Most of the casualties are gone effective immediately, but some "have been asked to stay on for a few months through a transition period." Bet those jokes about getting fired for minor infractions are about to get even funnier!