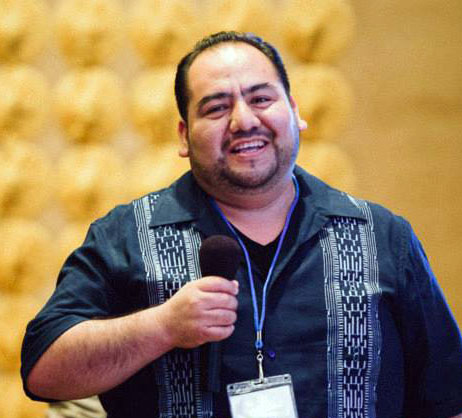 Immigrant workers at a bakery on the Upper East Side who successfully challenged their employers over unfair work conditions will have their story documented in an upcoming film.
The Hand That Feeds follows Mahoma López and his fellow workers as they take on management at the Hot and Crusty Bagel Café.
A teaser for the documentary was posted on The New York Times website yesterday. In the Op-Docs piece, Mr. López stated that many employers hire immigrants as they are aware of their status and use it against them.
"When you ask to be paid at least minimum wage, they threaten to call Immigration," he said. "Consumers want to buy organic food and they worry about how animals are treated. But why aren't these same values applied to people?"
Mr. López came to America from Mexico when he was 18-years-old. "Immigrants make this city run," he said. "This struggle started with immigrant workers, but it is also about the rights of workers who are citizens of this country."
When Hot and Crusty's lawyers told employees they would not negotiate with them as they did not belong to a union, workers formed their own. Mr. López said the owners of the café, which is located on 63rd Street and Second Avenue, closed their business rather than deal with the complaints leveled against them.
In August 2012, the union began picketing the bakery. They remained outside the premises until new investors bought Hot and Crusty two months later. The new owners signed a contract with the workers, which entitled them to vacation and sick days. This development was described as "groundbreaking."
Due to the support it received from the Occupy Wall Street movement, the strike was dubbed "Occupy Bakery."
The documentary is due to be released in 2014.
[vimeo 52870881 w=400 h=300]