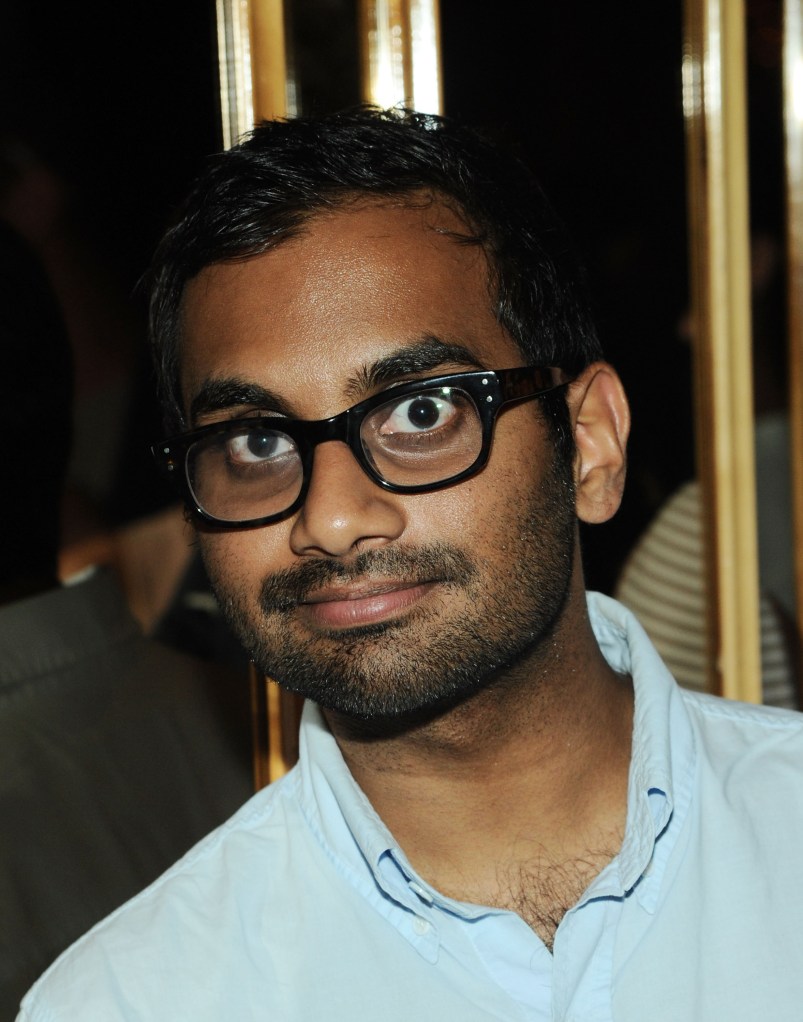 If you needed any more evidence we live in the age of the TED Talk, it seems even celebrities aspire to be popular science writers.
According to the Hollywood Reporter, comedian Aziz Ansari–i.e., Tom Haverford on Parks and Recreation–has signed a deal with Penguin Press to write a book (his first, due September 2015) about how technology has disrupted singlehood. We're not just talking riffing or Bossypants-style essays, either. Apparently Mr. Ansari plans to "conduct original research" and with "noted academics."
Publisher's Weekly says he got $3.5 million for this idea.
The Hollywood Reporter has the goods from Penguin, the publisher, who says the book:
"will provide an investigation into what Ansari argues is an entirely new era for singles, in which the basic issues facing a single person — whom we meet, how we meet them, and what happens next — have been radically altered by new technologies."
Think online dating and so, so much more: "You know when you text someone you're romantically interested in and you don't hear anything back and then you see them post a photo of a pizza on Instagram?" Mr. Ansari explained further in a statement. "That's exactly what I want this book to deal with." But you know–in an intellectually rigorous way.
Just hire a talented co-author and don't take any advice from fallen pop-sci wunderkind Jonah Lehrer and you should be fine, Aziz.