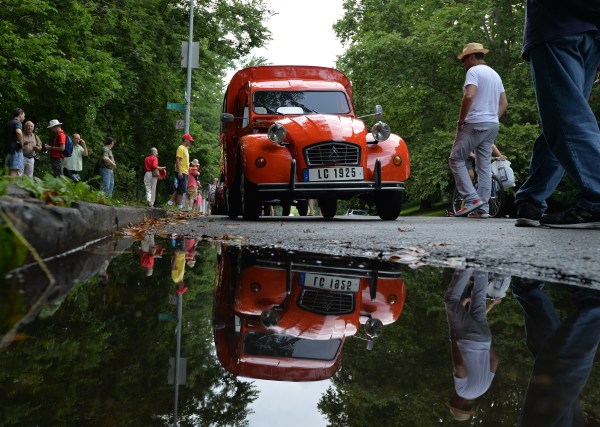 It's sad times for Brooklyn Francophiles as the last remnant of Citroën is set to disappear. 

A sign on the beloved car company's former Third Avenue warehouse will soon be painted over, marking the end of the company's presence in the United States, according to DNAinfo.
While still a large manufacturer in France, Citroën failed to make a mark on the U.S. market and officially stopped production here in 1974.
The move is a sad one for enthusiasts of the cars, including French journalist Maurin Picard who discovered the situation.
"People don't realize how unique it is," Mr. Picard said of the Gowanus landmark. "It's something that came from abroad, it lasted all these years, and now it will be gone forever."
Mr. Picard is not the only dedicated fan of the manufacturer in the city. A local interest group holds a Citroën rally every year on Bastille Day to proudly drive their cars across New York.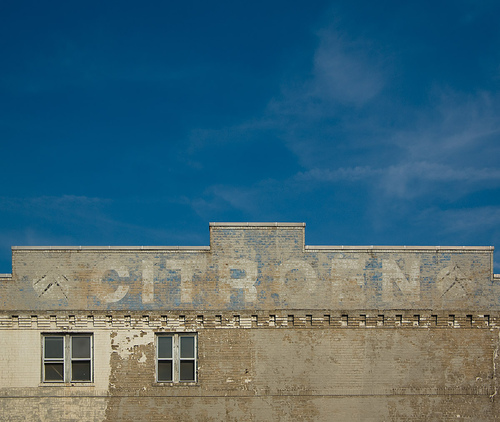 Fans of the vehicles usually own one the company's two recognisable cars: the Deux Chevaux and the DS, both reminiscent of an earlier time.
The cars' designs hold fond memories for their owners. The rally's co-founder, Howie Seligmann, told the website: "They're not the fastest, but they are romantic."
Speed may have something to do with the demise of the company in America, with the cars being described as "expensive and odd" by a former employee.
The sign is being coated with a structurally improving substance, to appease a  safety violation. The building's current owners, a furniture company, may want to take into account people's feelings.
"I don't want to sound too cheesy, but there's a love story between people in France and this company," Mr. Picard said.