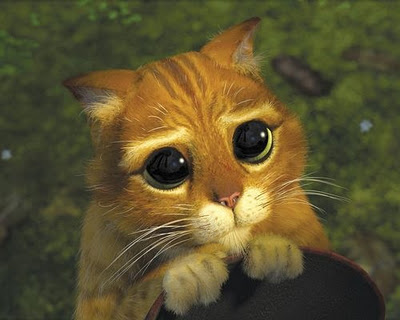 Over the years, cable companies and rights holders have tried just about everything to stop illegal downloads. But neither lawsuits nor even next-day iTunes availability nor raids on Kim Dotcom's house seem able to stomp out Hollywood's scourge.
Now, Variety reports, that Comcast is developing yet another measure, in addition to the "six strikes" program, where ISPs throttle your bandwidth after a certain number of infractions. Basically, the company would like the industry to start presenting pirates with an option to purchase the content they're trying to download and ask nicely that they use it:
"As sources described the new system, a consumer illegally downloading a film or movie from a peer-to-peer system  would be quickly pushed a pop-up message with links to purchase or rent the same content, whether the title in question exists on the VOD library of a participating distributor's own broadband network or on a third-party seller like Amazon."
It's pretty hard to believe that anyone who's decided to bit torrent last night's Real Housewives is going to be shamed into buying from Amazon at the last minute. Not to mention people often turn to illegal downloads because they missed Game of Thrones and they can't get it anywhere else yet.
But hey, if Comcast wants to install the anti-piracy equivalent of a useless close-elevator-door button, what's the harm?