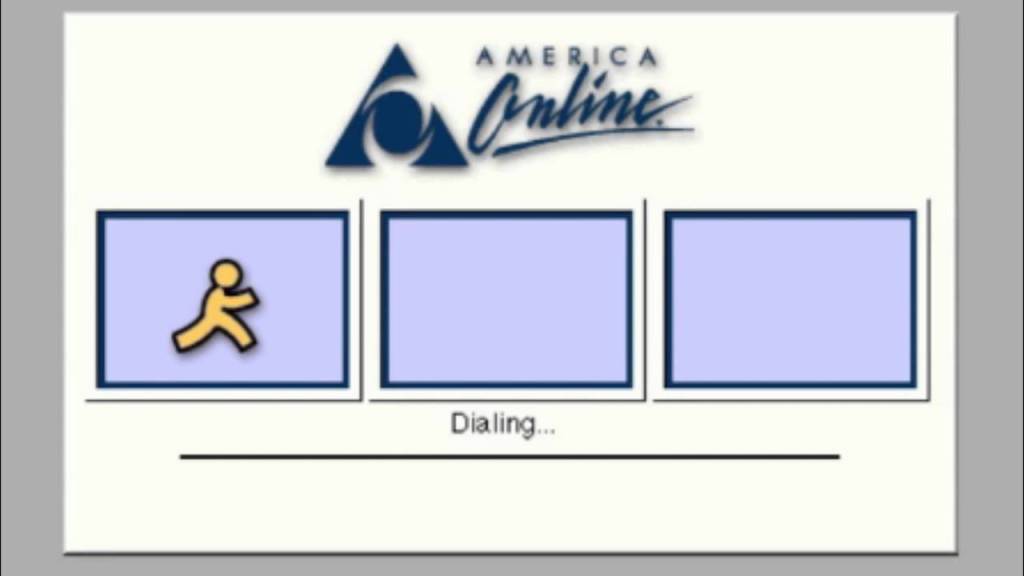 Once upon a time, there was a company that weaseled its way into America's consciousness by deluging the nation with colorful discs promising 100 free hours of access to that glorious new thing, the World Wide Web.
Now, of course, we've all moved on to high-speed Internet, AIM is the stuff of nostalgic Twitter accounts and AOL is known largely as the place that bought the Huffington Post.
And yet, the Washington Post reports that there are still 2.5 million "AOL-brand access subscribers," paying for $20.03 a month (on average) for dial-up and "other products and services." That number is dropping, probably as subscribers' credit card numbers expire.
People are hanging onto AOL service for a variety of reasons. Some have just forgotten they're subscribers; others don't want to shell out for higher-speed services and are presumably still using wood stoves and hand-drawn wells, on general principle. Others live in areas where they simply don't have the option of broadband, which makes for a pretty good reminder that not everyone in the world cares about Orange is the New Black.
(h/t Consumerist)