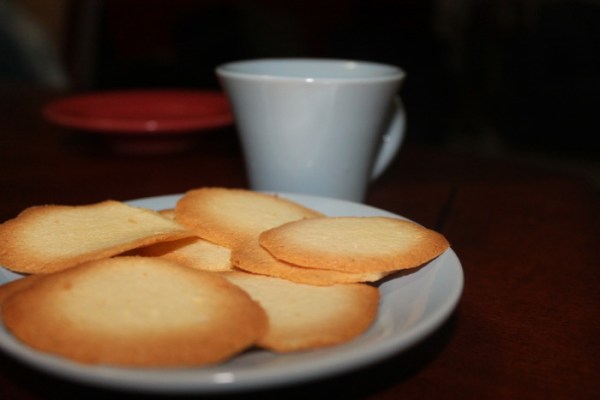 For the dessert trend-obsessed willing to dive into trash heaps for cronuts, CakeCrisps might be the next dignity-defying fad treat.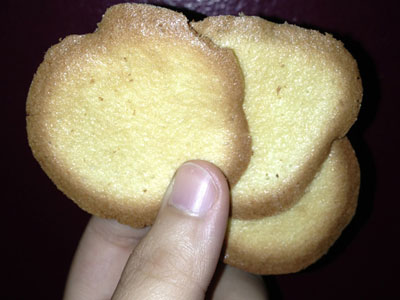 The homemade batter-based chips were whipped up by New York City college students and sisters Dajelyn and Dakelyn Diaz.
"We were craving cake but didn't want to go through the hassle of making a whole cake which we would then have to fill, frost, cut and serve," the sisters explained.
Enjoying the spoils of baking with none of the effort? The Little Red Hen would be so pissed.
The duo took to Kickstarter and raised $7,646 – over three times their original goal – to spin their sweets into gold.
They plan to use the cash to rent a commercial kitchen, license their products, and buy ingredients.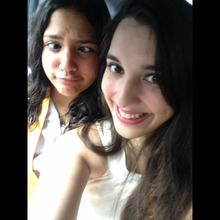 The 275 project backers who put up $10 or more are each entitled to a bag of CakeCrisps.
More enthusiastic patrons also score a side of frosting dip in flavors like dulce de leche, guava, and pineapple. Rewards shipments are expected by November.
Get brainstorming, pledgers. You'll need a few quips lined up to skewer the sorry dweebs still screwing with macaroons and whoopie pies.
[protected-iframe id="0f0ade9b89d5ec665ebe857fe5286303-35584880-41847290″ info="http://www.kickstarter.com/projects/982059944/cake-chips-a-new-way-to-eat-cake/widget/video.html" width="100%" height="500px" frameborder="0″]