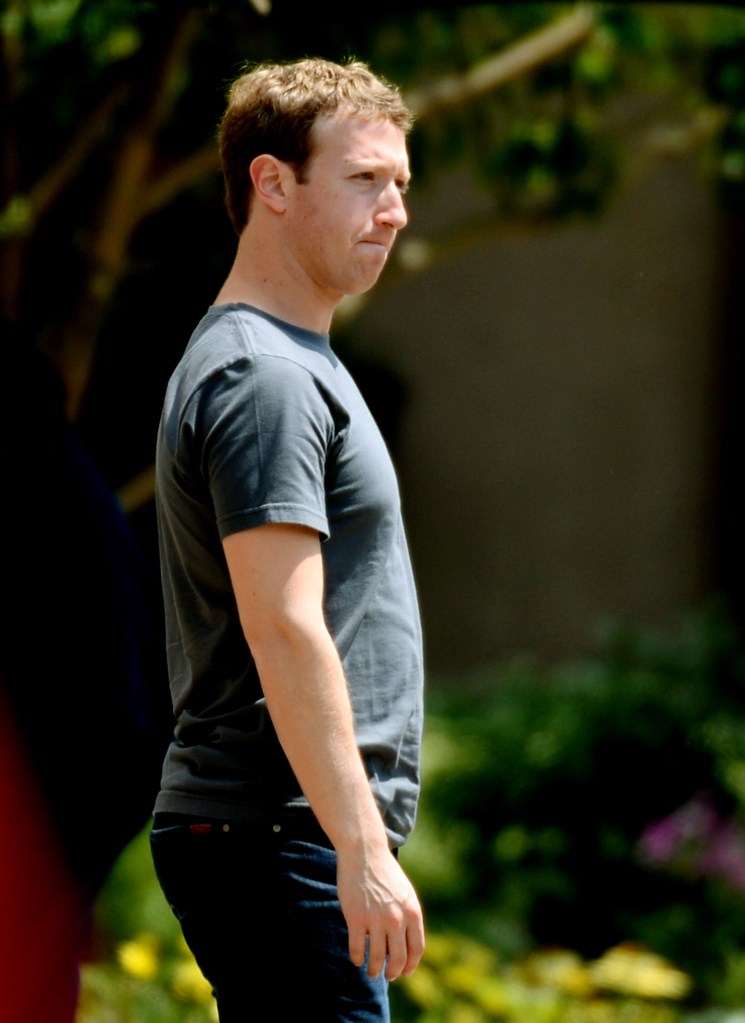 Last week, Mark Zuckerberg loudly debuted his plan for Internet.org, an amusingly named scheme to get billions more people online by reducing mobile data costs. The response was skepticism, with many assuming it's an attempt to hoover developing nations up into the Facebook Borg.
Well, FYI, Zuck is pretty mystified why we'd all jump to such a conclusion. In a conversation with Wired (specifically Steven Levy, as usual), he admitted Facebook "theoretically" benefits, but called the accusation the plan is self-interested "kind of crazy," and pointed out that these folks don't have much money, so why would they be any use to Facebook?
"The billion people who are already on Facebook have way, way more money than the next 6 billion people combined. If we wanted to focus on just making money, the right strategy for us would be to focus solely on the developed countries and the people already on Facebook, increasing their engagement rather than having these other folks join."
And yet he then proceeded to as-good-as admit that yeah, he's pretty sure it'll eventually be good for Facebook: "For a very long time this may not be profitable for us. But I'm willing to make that investment because I think it's really good for the world."
Anyway, luckily, he's got a plan, and it goes a little like this: The knowledge economy + Internet + ??? = $$$:
The richest 500 million have way more money than the next 6 billion combined. You solve that by getting everyone online, and into the knowledge economy — by building out the global Internet.
Maybe he's redacting the missing steps as some sort of trade secret?
Sure, more reliable, affordable networks will no doubt make life in developing nations easier. This is a perfectly valid effort, and there's nothing inherently wrong with Facebook trying to do well by doing good. Plus the social network isn't completely clueless on the matter, having seen the popularity of "Facebook for every phone" among those without smartphones.
But as for whether it's the secret to solving world poverty and creating peace in our time? Well, we'll believe that when we see it. In the meantime, Zuck might want to quit ripping off the high-flying rhetoric of Camelot.