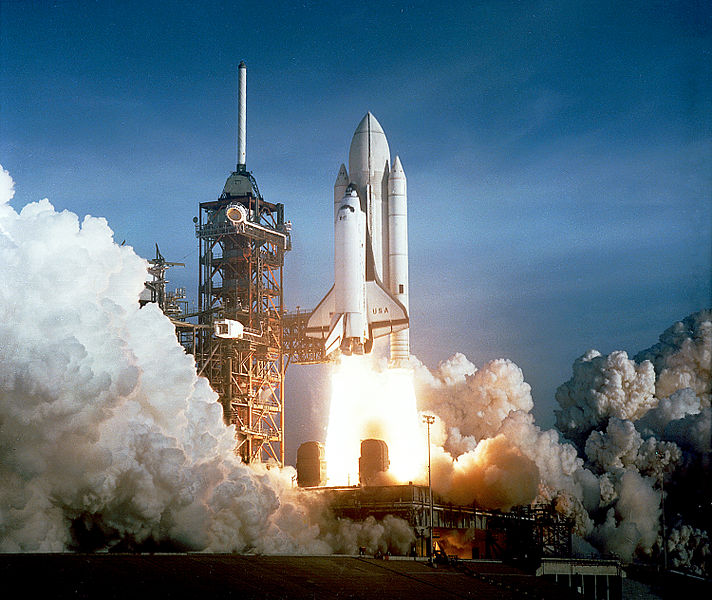 Finally, the final ingredient for our plans to go full Flight of the Phoenix. The New Scientist reports that NASA is currently seeking someone to come and get three 3,700-ton mobile launcher platforms, once used for Saturn V rockets then the space shuttle.
They'd like interested parties (serious inquiries only) to submit bids here, so this really is an OBO situation. You must also be willing to transport, though, and the platforms are in Florida, at Kennedy Space Center. That's why the Air and Space Museum passed: "Although their historic value is without question, there is no practical way to physically move one of them to the DC area," the museum's curator told the New Scientist.
Unless someone steps up, "The agency is also open to plans to turn them into artificial reefs or oil rigs. Failing that, NASA hopes someone will pay to take them away for recycling."
If you're interested, you should probably make your move before Elon Musk swoops in and snaps up all three.