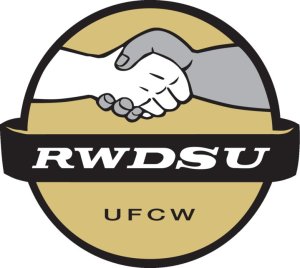 The Retail, Wholesale and Department Store Union, a relatively modest-sized but politically aggressive union, has announced more endorsements for the 2013 election cycle.
The support, which spans City Council races across the five boroughs, was given to a mixture of incumbents and open-seat contenders, and includes candidates who have amassed large labor coalitions like Austin Shafran in Queens and less establishment-oriented hopefuls like John Mancuso in Staten Island. All are Democrats.
RWDSU also endorsed in two special elections to replace former assemblymen who resigned in disgrace: Jason Otaño for Vito Lopez's old district and Victor Pichardo for Nelson Castro's seat.
"We need elected officials who are committed to making life better for vulnerable and marginalized residents of our city, including low-wage workers, immigrants, people of color, the undocumented, the homeless and the unemployed," union president Stu Appelbaum said in a statement. "We believe these candidates are best prepared to address some of our city's biggest challenges."
View the endorsed candidates below:
District 1: Margaret Chin (Incumbent)
District 13: James Vacca (Incumbent)
District 14: Fernando Cabrera (Incumbent)
District 19 — Austin Shafran
District 27 – I. Daneek Miller
District 36 — Rev. Robert Waterman
District 37 — Kimberly Council
District 47 — Todd Dobrin
District 50 – John Mancuso
Jason Otano (53rd State Assembly District)
Victor Pichardo (86th State Assembly District)