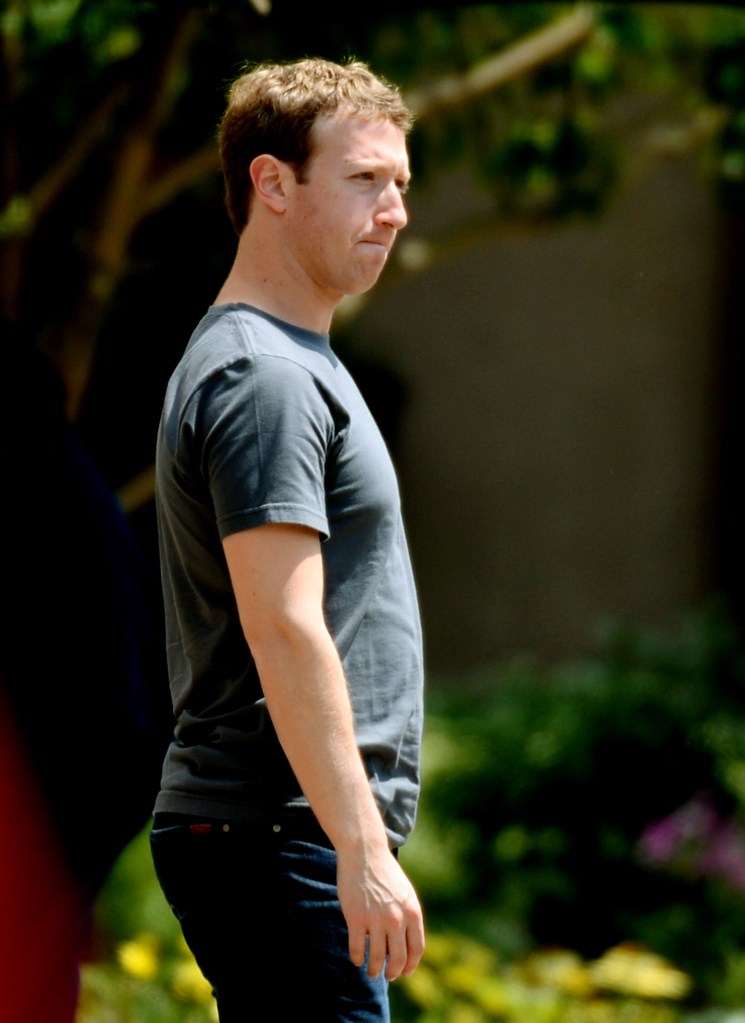 It's a good day if you like scientific confirmation of your long-held suspicions about the warp and woof of the Internet. According to the New York Times, a recent experiment found that an initially positive response to a link encourages more positive responses. Likes begat likes, in other words:
"The first person reading the comment was 32 percent more likely to give it an up vote if it had been already given a fake positive score. There was no change in the likelihood of subsequent negative votes. Over time, the comments with the artificial initial up vote ended with scores 25 percent higher than those in the control group."
According to researchers, "these very small signals of social influence snowballed into behaviors like herding." Hello, and welcome to your new side gig as BuzzFeed community contributor.
There's a corollary to this, though: "The biggest obstacle to success is just being noticed," said Microsoft Research scientist Duncan J. Watts, presumably as he glanced sadly over at the abandoned remains of his personal blog.