Throw out your Ina Garten cookbooks, because you won't be needing them anymore.
Hiphop DX reports that rapper and SEO specialist 2 Chainz, née Tity Boi, plans to include a digital cookbook titled #MEALTIME with purchases of his latest release, B.O.A.T.S. II: Me Time. 
Included are healthy-ish recipes for crab cakes with mango salsa and beer-steamed snow crab legs. (He doesn't eat beef or pork.) Hopefully there's a good one for yams, except not that kind of yams. 
But this will come as no surprise to anyone following Mr. Chainz on Instagram (handle: hairweavekiller). Besides the concert snaps, his account is mostly photos of whatever delicious, expensive-looking food he's eating.
For example, here is a recent dinner in Oakland of stone crabs and bok choy: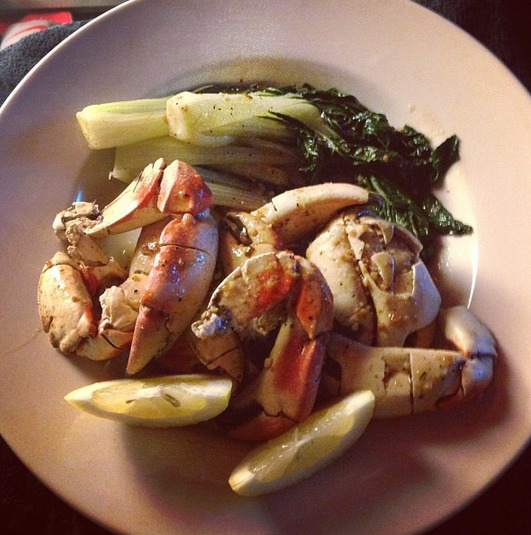 This one's described as "Bbq Scallops & Shrimp Roasted Garlic Cous cous, Braised Purple Cabbage."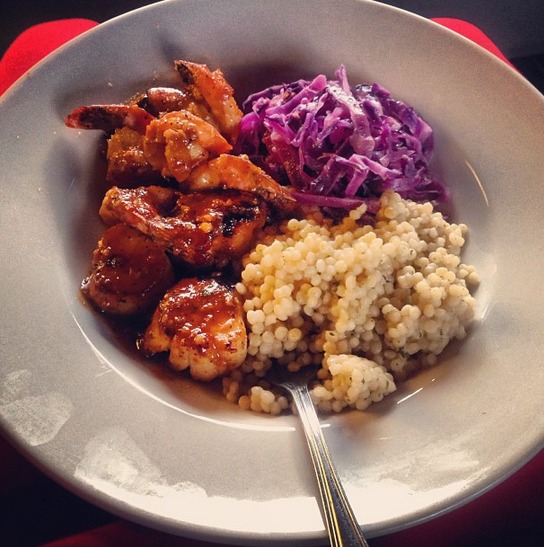 This one's captioned, "Versace plate with the plastic fork = ratchet."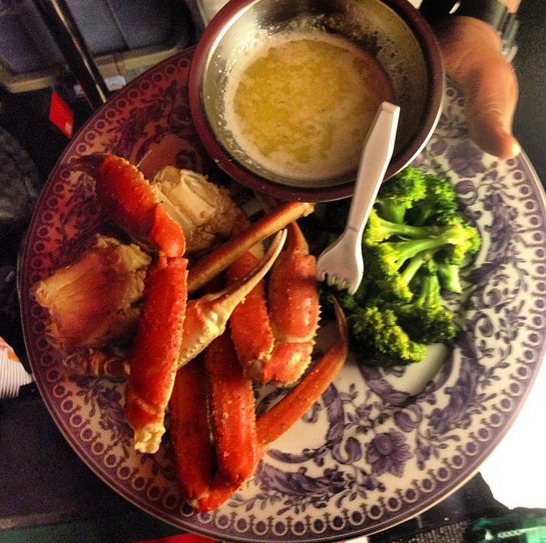 Someone please give this man a TV show, a shelter magazine and a line of branded kitchenware at Macy's. Hell, vote 2 Chainz' Instagram for mayor of New York City.