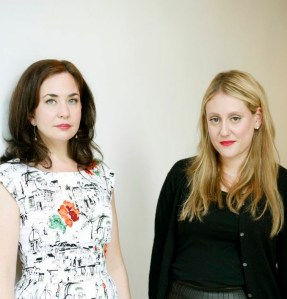 This November, the Lower East Side's Allegra LaViola will bring on a new partner, and change its name to Sargent's Daughters, signaling what Ms. LaViola called a new direction for the gallery.
"The gallery's focus will be on contemporary art that has a strong historical lineage while challenging current aesthetic conventions," she said on the phone, adding that visitors can expect more of the basics at her new gallery, paintings, drawings, sculpture. "Sargent's Daughters takes its name from the painter John Singer Sargent, who was an innovator working in a traditional medium."
Ms. LaViola will be joined in the venture by Meredith Rosen, who has worked at the BravinLee gallery. The two met through bumping into each other at openings.
Sargent's Daughters opens Nov. 6, though Ms. LaViola declined to say which artist or artists would be featured in that first show.