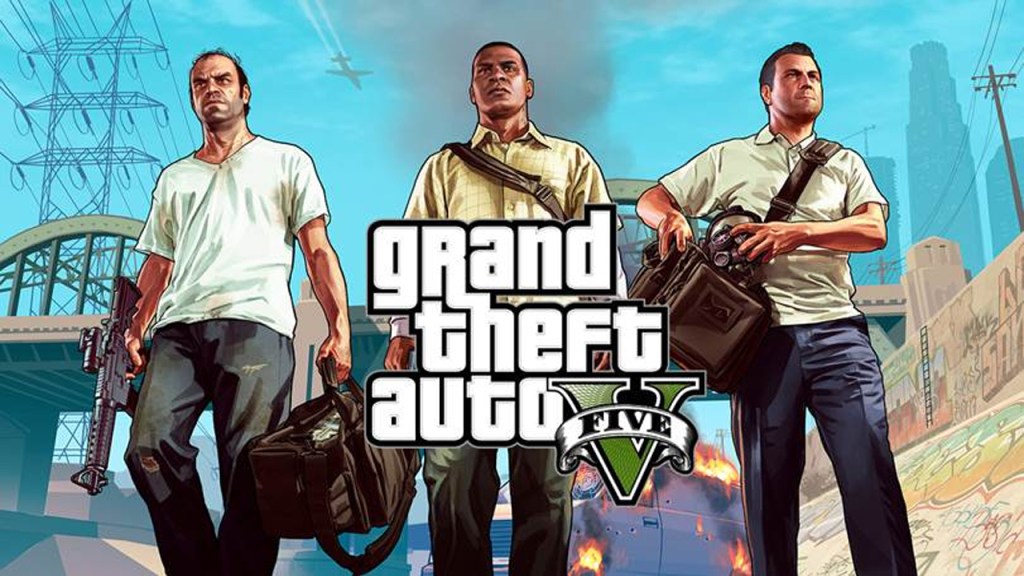 Critics of violent video games like to make a big fuss over the cultural impact of titles like "Grand Theft Auto," but it's always seemed like a stretch. Or at least it did, until this report from WBRZ, a local news station in Baton Rouge, Louisiana.
Apparently the town's finest recently arrested a young man from Hoover, Alabama. His offense? Extreme reckless driving. WBRZ reports:
"Investigators said Burgess hopped into a car after its owner parked at the bar and got out, and took off while the female passenger was still inside. Police said Burgess hit several other cars before the passenger managed to escape. They said witnesses stopped Burgess and held him at the scene until officers could arrive."
Investigators said Burgess told them he wanted to see what it would be like to play the video game "Grand Theft Auto" in real life. The incident occurred "outside a Tigerland bar," so we're guessing liquor was involved. Luckily, no one was seriously injured, though we're sure his victim is probably traumatized.
The GTA enthusiast was charged with vehicle theft, kidnapping and nine counts of hit-and-run driving and probably does not have access to a PS4 in the county lock-up.
(h/t AL.com)