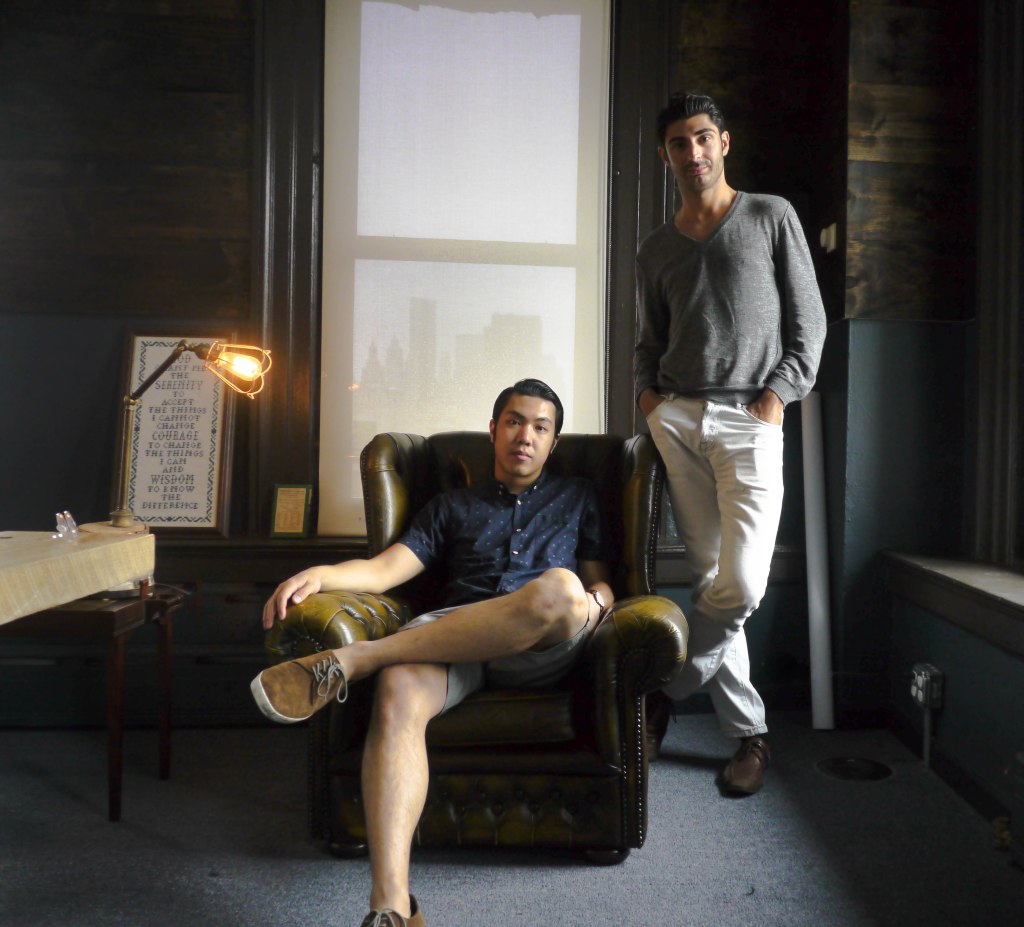 At this rate, there'll be no market for unpaid interns. There's yet another startup that wants to run your errands barreling out of private beta this morning. WunWun (which stands for what you need, when you need) is an on-demand delivery service that aims to free Manhattanites from chores like going downtown to pick up that birthday cake.
If you want, say, someone to grab your prescriptions and your dry cleaning, that'll be $20. If you want something delivered from a store, like a pair of black pumps ferried over from Bloomingdales, however, that'll be free of charge.
CEO Lee Hnetinka and his team have been working on the idea since January, building their infrastructure and ironing out trouble spots. Deliveries now generally take no more than two hours. He wouldn't reveal how many users WunWun has amassed, but Mr. Hnetinka said the app passed 3,000 requests in August.
That free option, by the way, Mr. Hnetinka sees as downright populist: "We could either be a rich person's app, or a part of everyone's life." Of course, it's also got promise as a moneymaker for the company. Brands will ultimately be able to jockey for the dollars of customers who know they want a razor but don't care which brand.
The company has a team of 200-plus "helpers," most of them NYU students who'd otherwise be waiting tables while awaiting their big break. They're assigned iPhones and they've got access to SmartCars if they're asked to deliver something like a bookshelf.
Right out of the gate, WunWun faces a big competitor in the form of Ebay Now, which is backed by a big corporate parent with money to throw at things like the Pandora ad I just heard. But Mr. Hnetinkais points out Ebay offers only a predetermined inventory from a still-limited array of stores, whereas "with WunWun, you can get anything from any store as long as it fits into a SmartCar," he said.
Plus, there's the zippy startup versus corporate giant factor: "We just intend to outrun them in the sense of being cool and providing an experience that's inconspicuous."
Mr. Hnetinka positions the company's services as the next step in shopping, now that we're wholly spoiled by free shipping and increasingly accustomed to Amazon Prime's two-day shipping. "The natural evolution is on-demand delivery," he said.
Because what we all need is yet another reason to not leave the house.