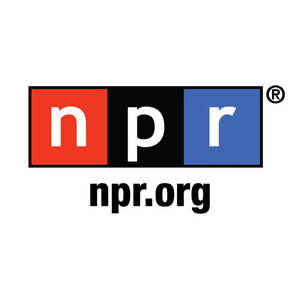 Paul G. Haaga, Jr. will be the President & CEO of National Public Radio in an interim capacity, the organization announced today. Mr. Haaga will fill the post left by Gary Knell, who announced last month that he was leaving to head up the National Geographic Society.
"Paul has made many valuable contributions to NPR during his tenure on the Board," NPR Board Chairperson Kit Jensen said in a statement. "His intimate knowledge of our organization, his unwavering commitment to the highest quality of journalism and programming, and his financial acumen make him particularly well-suited to lead NPR as we begin our search for a permanent chief executive."
Mr. Haaga, who has been a member of the Board of Directors since 2011, was most recently as Vice Chair of the Board and Chair of its Finance Committee.
"I am thrilled to have the opportunity to lead one of the world's leading providers of news, music and cultural programming on an interim basis and I look forward to working with my colleagues on the Board and senior leadership team to help this great organization build on its success," Mr. Haaga said.
NPR has appointed a search committee to find a permanent successor to Mr. Knell.