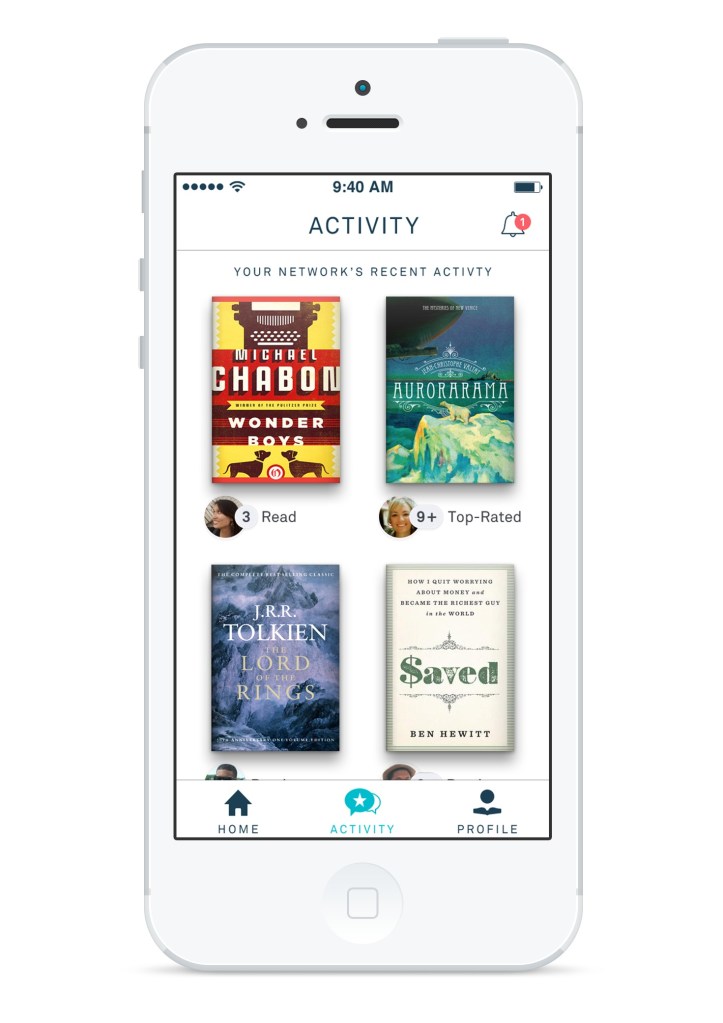 Last October, Oyster, a subscription-based ebooks startup, announced a $3 million seed investment from Founders Fund. Almost a year later, the company is finally opening the results up to the public, launching its service (on iPhones only, sadly) with more than 100,000 titles. $9.95 a month gets you all you can read.
Readers should get ready to gorge themselves–but don't delete your Kindle app just yet, either.
"We try and approach things the way consumers do, which is what titles, what authors do you guys have," explained cofounder Eric Stromberg in a recent sit-down, rattling off familiar titles and names: Life of Pi, Lord of the Rings, Phillip Roth and Matthew Chabon.
Participating publishers include HarperCollins, Houghton Mifflin Harcourt, Workman, Melville House and others, plus Oyster has a former Random House exec to court others.
The app itself is pretty seamless, with vertical scrolling and the option of changing the typography to suit your weird feelings about font. You can read offline, though you'll want to download before heading into the subway. There are also social features, like the ability to see what your friends are reading (don't worry, smut fans, you can go incognito) and Instagram your own books.
That sounds an awful lot like the long-awaited Netflix of books. But then again, think about how you actually use Netflix: Plenty of times, when you fire up the Roku and search for something you really want to see, you get zilch. Instead, you scroll through your streaming options until you find something that'll do. You know, like Law and Order or Keeping Up with the Kardashians reruns.
I looked through Oyster for several newish releases on my TBR list, without luck. No Very Recent History, no Lookaway, Lookaway, no Scatter, Adapt, and Remember, no Bling Ring, not even Dune.
But once I gave up the search for something specific and committed to browsing, the app became more appealing, serving up suggestions based on a combination of suggestions by editorial employees ("Visionary Lives") and algorithms ("Sports Stories").
Of course, publishers have long been skeptical of anything that might possibly undermine their price points or interfere with wobbling margins. But "we generally secure our rights a few months after they're released," said Mr. Stromberg, which makes it a little easier to pitch to publishers who're always looking for ways to market the backlist. A rights holder "gets paid when their books are read."
"People who love their Kindles and Nooks, I'm sure they'll continue reading on their Kindles and Nooks," said Mr. Stromberg. They'd better, if they want to find something specific and hot off the presses. "But you know, with the one low price, unlimited consumption, we think it's really powerful."