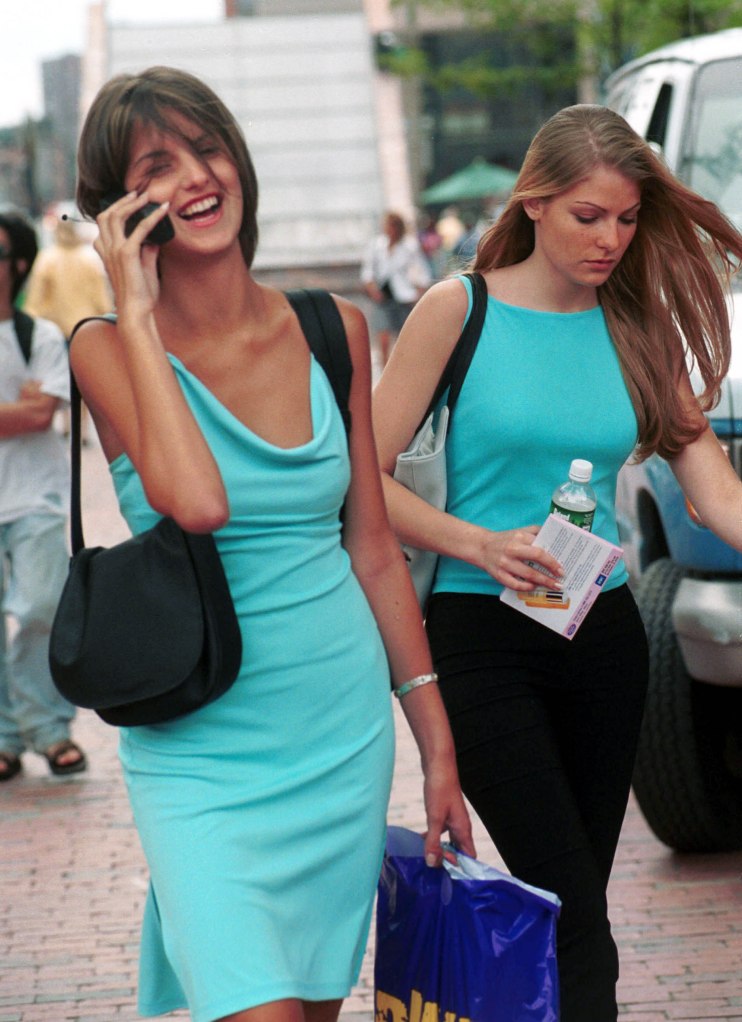 Gather round, everyone, because we really need to talk about your habit of distracted walking. A recent study found that pedestrian injuries related to cell phones have "nearly doubled" since 2005. You probably won't be surprised to learn that the group most susceptible is those 16 to 25 years old.
With this information in hand, the concerned parents at CBS Philly packed up for a visit with Maureen Rush, VP of Public Safety at UPenn. She said she sees youngsters constantly attached to their electronic devices, and that's a problem:
"That can cause injuries include tripping, falling off of walkways, even walking in front of moving traffic.

'Our hospital, University of Pennsylvania, has seen many a broken ankle because of people not realizing they're walking off the curb.'"
Good demonstration of Ivy League smarts, kiddos.
Unfortunately, though, CBS 3's reporters had trouble getting anyone willing to explain himself on camera. "Most people who we caught texting and walking did not want to speak on camera, but some confessed and acknowledged the dangers."
Wait until local news finds out about #DoItForTheVine.