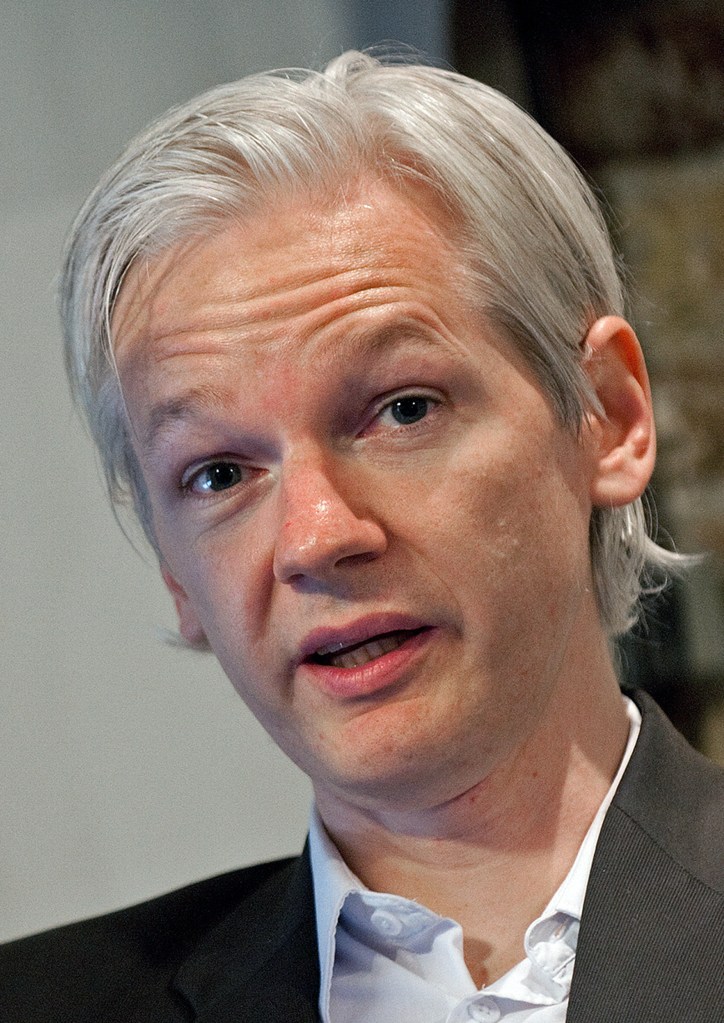 Here's a fitting end for one of Wikileaks' servers: Wired reports that a teenager purchased it for $33,000 using an Ebay account that belongs to his dad, who is an industrial maintenance worker in Portugal.
He did not ask for permission beforehand.
Sweden's Bahnhof, which hosted Wikileaks for several months in 2010, recently wiped the server and decided to auction it and donate the money to charity. "We do not support Bahnhof exploiting the privacy and good name of their clients for marketing purposes," griped Wikileaks on Twitter, denying it was ever a primary server.
The "winner" wrote to the company's CEO that, "My son is 17 years old and is crazy about conspiracy theory," and he told Wired he was "speechless" when he got the news. The no-doubt displeased dad said he'd be having a serious sit-down with Junior:  "A more serious conversation will be tomorrow."
Now the server will probably go to the runner-up bidder. The winner will presumably be grounded and therefore unable to see The Fifth Estate in theaters and loudly complain about inaccuracies the entire time.