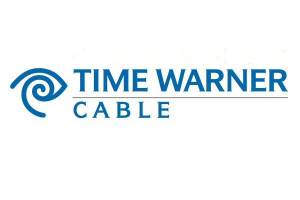 Just in time for football season, CBS and Time Warner Cable have reached a deal, the companies announced on Labor Day evening. Starting at 6 p.m. tonight, the blackout is over and Time Warner Cable customers in New York, Los Angeles and Dallas will once again be able to watch How I Met Your Mother and Showtime.
Negotiations between the two companies broke down on August 2, so for a full month Time Warner did not show CBS or Showtime. 
According to the press release, the terms of the deal will not be disclosed, but at least there is CBS, Showtime, TMC, FLIX, and the Smithsonian channel to take your mind off of the details.
It's a Labor Day miracle.
From the press release:
CBS Corporation (NYSE: CBS.A and CBS) and Time Warner Cable and Bright House Networks have reached an agreement for carriage of CBS owned stations on Time Warner Cable systems across the country, as well as Showtime Networks, CBS Sports Network and Smithsonian Channel, it was announced today by representatives for the companies. Programming on all networks will resume at 6:00 PM ET today.  Though specific terms of the deal are not being disclosed, the agreement includes retransmission consent, as well as Showtime Anytime and VOD, for CBS stations on Time Warner Cable systems in New York (WCBS and WLYW), Los Angeles (KCBS and KCAL) and Dallas (KTVT and KTXA.)