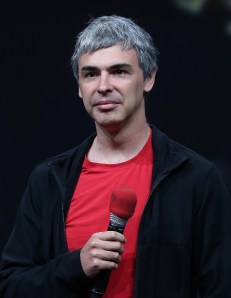 In a crisis that will surely alter the daily routines of Betabeat's staffers and readers alike, it appears Gchat has been sending some users' messages to people other than their intended recipients.
In other words, if you're planning on chatting your bestie, "OMG the chode who sits next to me at work will not stop farting and her shirt is dumb i'm going to fucking strangle her," maybe don't. There's a very real chance the missive will be sent to your stank-ass seatmate.
Some users reported the issue via Twitter, ZDNet reports. Google admitted in its Apps Service Dashboard only that they were "investigating reports of an issue with Google Talk" at 4:32 a.m. today. At 5:50 a.m., they updated the dashboard: "At this time Google Talk is not functioning correctly and we are continuing to work to restore full functionality."
Then, at 7:15, Google said the issue had been resolved and "all services are gradually returning to normal." They added that they'd provide another update at 8:30, but that has yet to be posted on the dashboard.
We've reached out to Google for more deets and will update when we hear back (see below). Because they said Gchat would "gradually" return to normal, we highly recommend that you complete all necessary trash-talking and nudie pics via text message and Snapchat, respectively, until we can confirm that the glitch has been ironed out.
UPDATE: Google responded to our email, "There was an issue today that affected some people using Google's instant messaging services," the spokesperson said. "We have since identified the problem, stopped it from recurring, and are currently applying a fix. We're very sorry to anyone affected … We aren't commenting on the issue further at this time."
We asked the spox to confirm whether the issue was one of people's messages being sent to the wrong recipients, but they didn't answer that question.