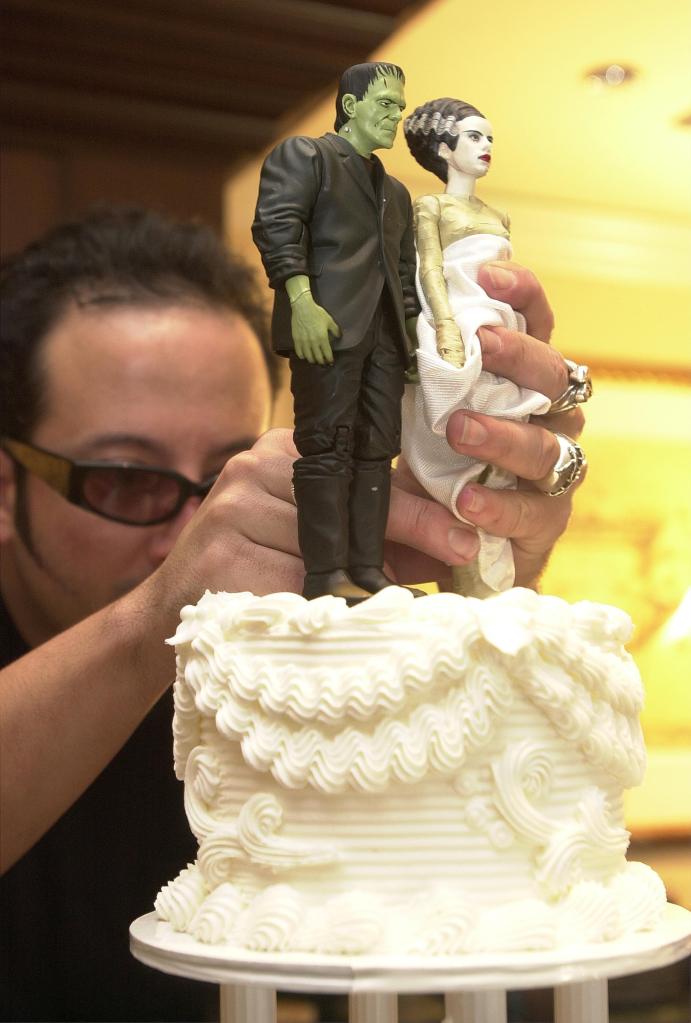 Lovebirds might want to brace themselves, because it turns out that, like your Great Aunt Mildred and second-best friend from third grade, Facebook has an opinion about the near-term life expectancy of your marriage. Figures.
The New York Times reports on the results of a study by a Cornell computer scientist and a senior Facebook engineer, who crunched numbers from 1.3 million (anonymous) Facebook users with a "spouse or relationship partner." They discovered that the best indicator of coupledom is not total number of mutual friends, but rather dispersion, when "a couple's mutual friends are not well connected to one another."
Taking that as their metric, the pair built an algorithm able to identify romantic partners 60 percent of the time.
In case that wasn't enough of a dystopian hat trick, the researchers also discovered they could spot couples headed for trouble. According to the Times: 
"Particularly intriguing is that when the algorithm fails, it looks as if the relationship is in trouble. A couple in a declared relationship and without a high dispersion on the site are 50 percent more likely to break up over the next two months than a couple with a high dispersion, the researchers found. (Their research tracked the users every two months for two years.)"
The study was part of Facebook's never-ending efforts to perfect its ability to serve up relevant ads. So if you start seeing divorce lawyers in your news feed, it might be time to start worrying.