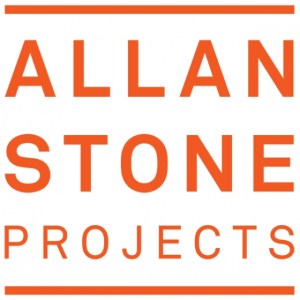 The Upper East Side's Allan Stone Gallery, long a major player in postwar Abstract Expressionist work, announced today that it will rechristen itself Allan Stone Projects and move from East 82nd Street to the third floor of the 535 West 22nd Street building in Chelsea.
The gallery's eponymous founder died in 2006 at the age of 74, and the shop is now run by one of his daughters, Allison Stabile. Here's a bit about what the new Allan Stone Projects has in the works, from its news release:
In its new home Allan Stone Projects will operate as a private gallery devoted to scholarship in and secondary market sales of its vast collection of modern masterworks, contemporary art, tribal and folk art, Americana, and significant decorative arts and industrial design. In addition to private and auction sales, Allan Stone Projects will focus on curating small exhibitions of works drawn from its extensive holdings; producing original scholarship and key publications; advising collectors; and participating in art fairs internationally.
Works from Allan Stone's diverse collection are also hitting the block next month at Sotheby's in what is being billed as the "most significant African and Oceanic Art collection to be offered in New York since the Helena Rubinstein auction in 1966."