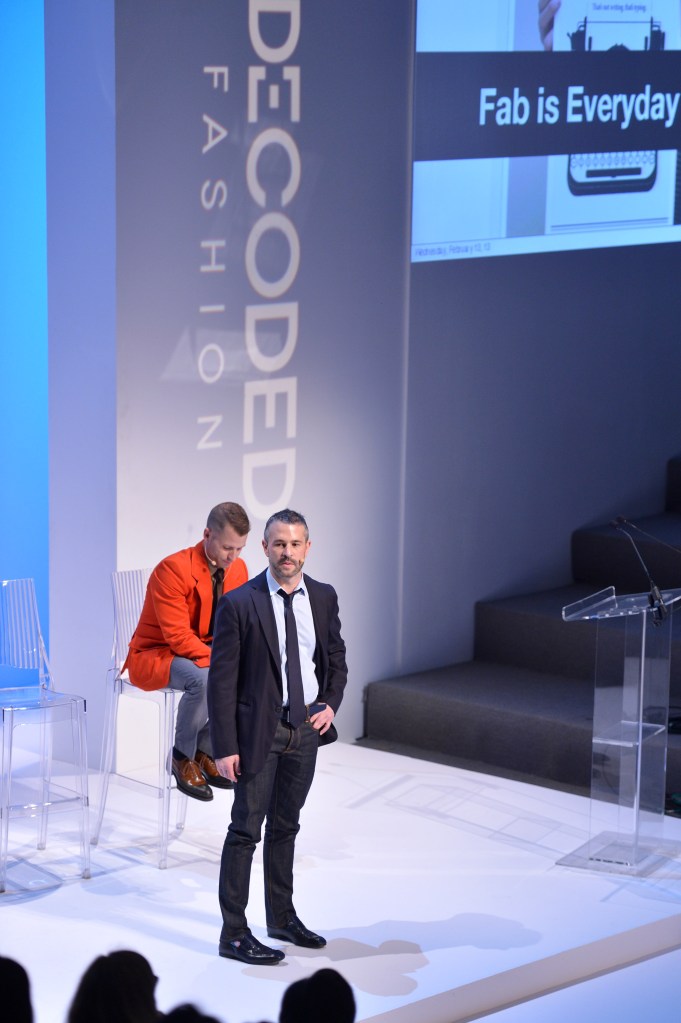 Pivot, pivot, we all fall down. Following up on Monday's ominous memo, Fab says they're laying off another 101 people, including 84 people from the New York office. That prunes the company's total employees to 440 full-timers.
This move follows a round of layoffs over the summer, when the company axed more than a hundred employees.
As is his wont, CEO Jason Goldberg has wrapped the news in a long-winded post at his personal blog, betashop: "We've made the tough but correct decision to eliminate positions that are either legacies of our former flash-sales business model or are part of current processes that can be managed with innovative technology and fewer people."
He writes that the layoffs will affect "almost every department," but says it's not an "across-the-board cut," with the customer service, merch planning, and technology groups unscathed. Mr. Goldberg also writes they're hiring people for private label sourcing (based in New York) and custom-furniture (Berlin) teams.
Those laid off will be walking away with severance and vested stock options, Mr. Goldberg is very careful to note.
"Fab is focused on being profitable and self-sustainable as soon as possible," wrote Mr. Goldberg. "That scenario is well within our reach with our existing financing if we follow an extremely thoughtful and disciplined path to profitability."
Fair enough, but you've just got to wonder whether that's a new policy. The company has raised a reported $336 million over its lifespan, after all.
Got any more details? Operators are standing by: tips@betabeat.com