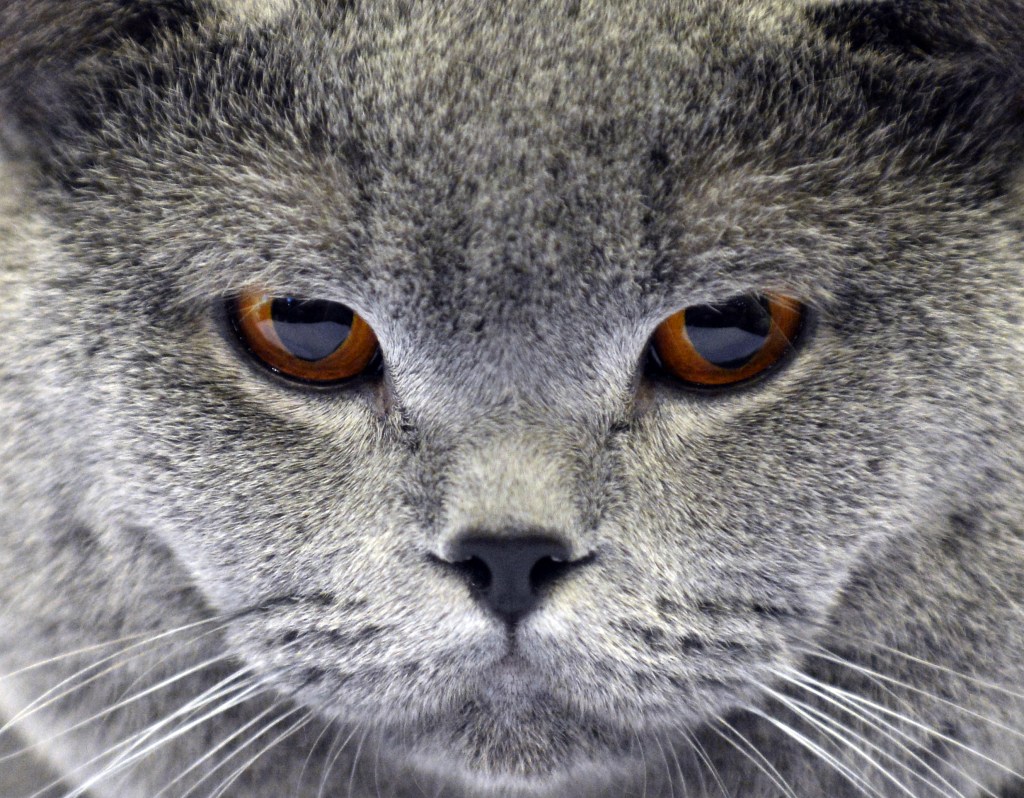 Michael Dell and Silver Lake Partners have just officially taken Dell private once more. Let's kick the tires, shall we? Engadget reports that, for months, Latitude E6430u laptop owners have been complaining on Dell support forums that it reeks of cat piss.
"I thought for sure one of my cats sprayed it, but there was something faulty with it so I had it replaced. The next one had the same exact issue. It's embarrassing taking it to clients because it smells so bad," read one typical complaint.
Before you leap to the conclusion there are incontinent cats scampering about a computer-part factory somewhere, Dell reassured customers that the smell is not actually, literally cat urine. It just smells like cat urine. Don't you feel better now?
The "smell is absolutely not urine or any other type of biological material. The parts have been tested and we have confirmed this 100%. The smell is caused by a manufacturing process which has now been changed." Dell says it's offering a replacement part, and that the problem doesn't affect newer versions of the laptop.
A little knowledge of cats and therefore cat piss suggests it's probably an issue with ammonia.
The Uber kittens were not available for comment.