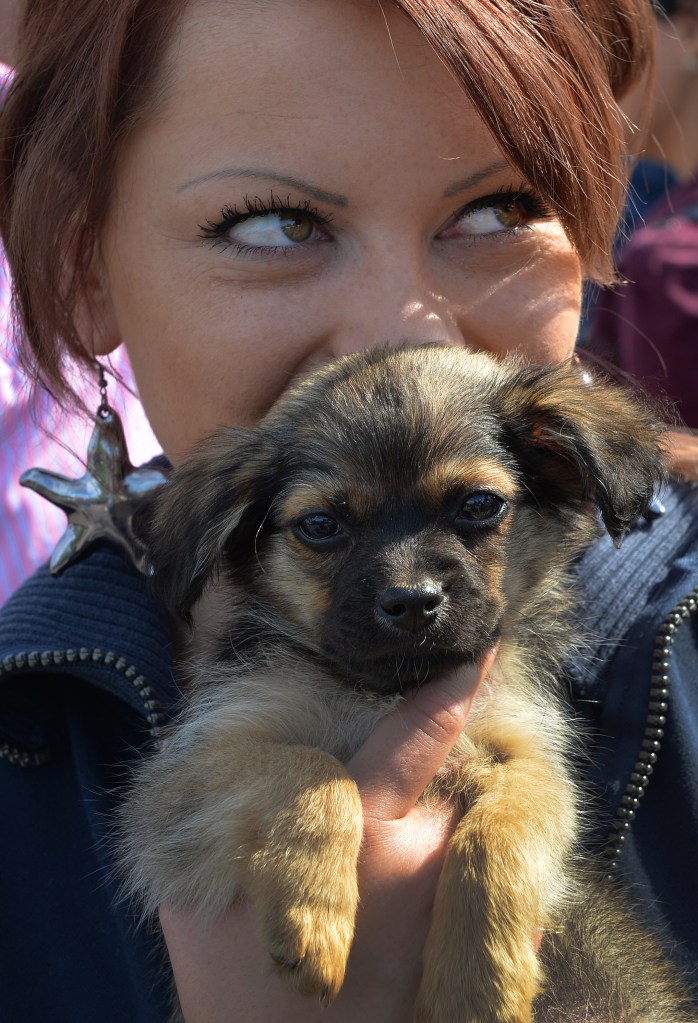 Get ready to wail and gnash your teeth: DogVacay, the L.A.-based "Airbnb for dogs" that allows you to board your dog with vetted hosts, has just raised a $15 million Series B, from investors including Foundation Capital, Benchmark and First Round Capital. This brings the company's total raised to $22 million.
In a remarkable literary feat, PandoDaily managed to produce 910 words about this development. "The pet services market is just the sort of 11-figure analog opportunity that VCs salivate about disrupting," for your information, and DogVacay's investors feel they've got something really special on their hands:
"DogVacay's momentum since we originally invested is similar to the trajectory we saw in other marketplace companies such as eBay, Yelp, Uber and GrubHub," says Benchmark general partner and DogVacay board member Bill Gurley in a statement today.
Call us when devoted pet parent and raccoon tosser Kevin Rose gets involved. Now there's a VC that loves his dog.