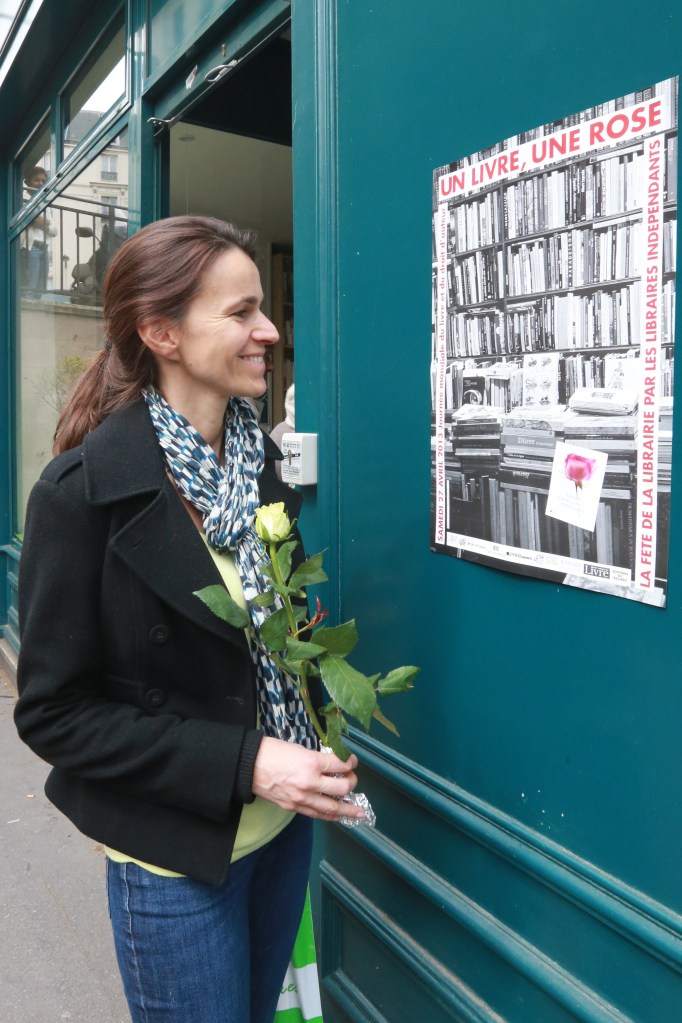 Americans are fond of wringing their hands over Amazon (AMZN)'s seemingly endless, Borg-like growth. Is there any hope for bookstores when Prime membership enables you to get free two-day shipping on cheap, brand-new hardcovers?
France, though, isn't simply nattering anxiously. No, France is taking action. Legislators from the ruling Socialist Party and the conservative UMP have united, France24 reports, in order to approve a measure banning retailers from offering free shipping on books that've already been discounted.
In other words, it's a big, fat screw-you to Amazon.
This comes after old-fashioned book shops kicked up a fuss, complaining that by offering a mere 5 percent discount (the legal max) and free shipping, behemoths like Amazon could put them out of business. The restrictions passed as an amendment to the existing Lang Law, which dates to 1981 and "sets the value of new books at fixed prices." The measure now moves onto the upper house Senate for further consideration, says Sky News.
Then they all stood up and sang La Marseillaise in Jeff Bezos's face.