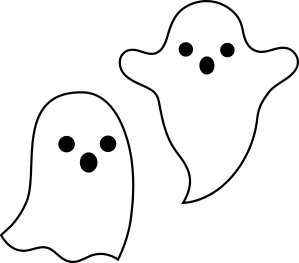 Two days before Halloween, Joe Lhota thinks his Democratic rival in the mayor's race has too many spooky ideas.
"We've gotta talk about his vision for the future versus my vision for the future. You know why he doesn't talk about his vision for the future? It reminds everybody of Halloween. His vision will scare people, overall, and where he wants to take this city," Mr. Lhota told WOR's John Gambling this morning.
"I honestly believe that's why all he wants to do is impugn my integrity," he added, "tell people who he thinks I am which is totally not true."
The "Halloween" phrase was the latest in a string of  creative put-downs recently employed by Mr. Lhota. At a debate last week, Mr. Lhota compared Mr. de Blasio to the Mad Hatter and called a plan to raises taxes "a civil wrong."
Since then, he has also double downed on his charge that a de Blasio administration will usher in a new era of crime and lawlessness, which he continued to do today. (Mr. de Blasio has called the line of attack "fear-mongering.")
"We need to be talking about various issues including public safety. I do believe he will take us back to a period of time we don't even want to consider again," Mr. Lhota argued.
Mr. de Blasio's campaign, which is far ahead in the polls with just a week to go before Election Day, did not immediately respond to a request for comment.