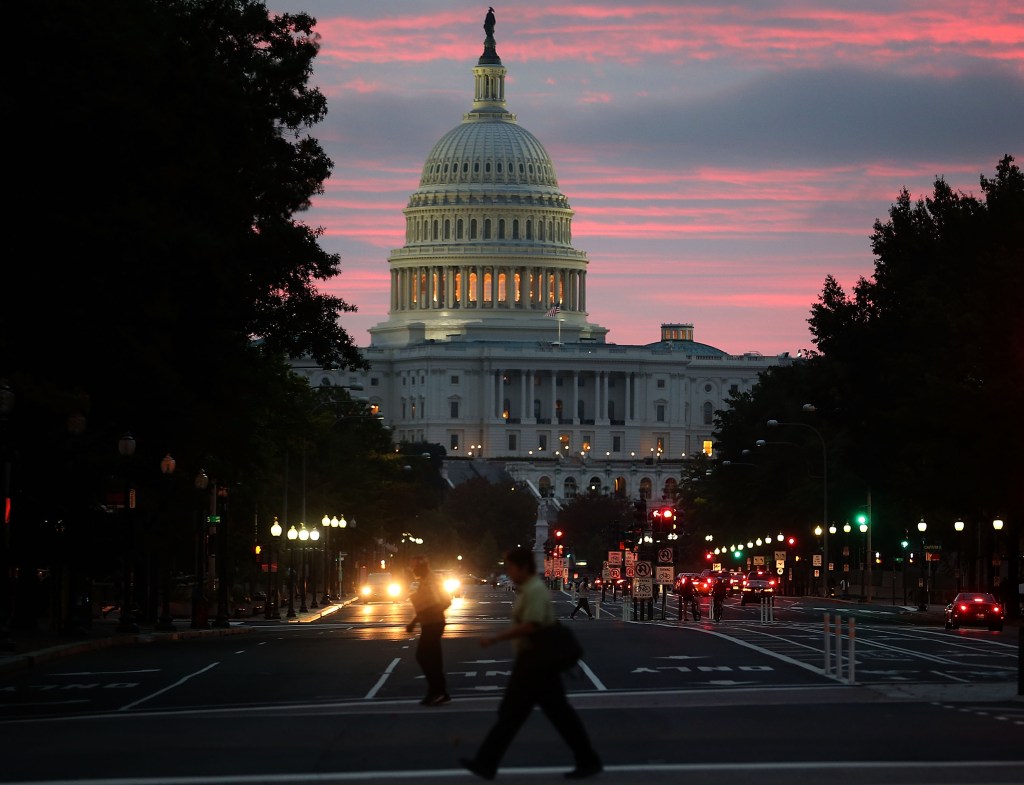 If you hired a TaskRabbit in D.C. in the last two weeks and got someone wearing a skirt suit and a long-suffering facial expression, we might've found the answer.
Fast Company points to a rather boastful TaskRabbit tweet from yesterday evening, in which the odd-jobs platform disclosed an unusually large number of signups during the first days of the shutdown. Don't tell the dysfunction fetishists, or we'll never hear the end of it.
You know, around the time it hit "non-essential" federal employees that they wouldn't be getting paid for an indefinite period of time and they couldn't just ride this thing out watching Scandal re-runs.
Here's the exchange:
That number does seem a little suspect. For one thing, it sounds like overall signups, not just D.C., and it doesn't indicate whether applicants actually booked any gigs. (If half the town was furloughed, how many tasks could there have been?) But a TaskRabbit spokesperson elaborated to CNBC shortly after the shutdown began:
"A few dozen government workers have applied and some are already running tasks," said Johnny Brackett, TaskRabbit's senior manager of marketing and communications. "The backgrounds vary from male to female, from government agencies, to other jobs."
He added that he's sure it's "safe to assume a significant percentage" of the 13,000 applications were federal workers. Sure, why not?
Glad this asinine political farce worked out well for somebody.