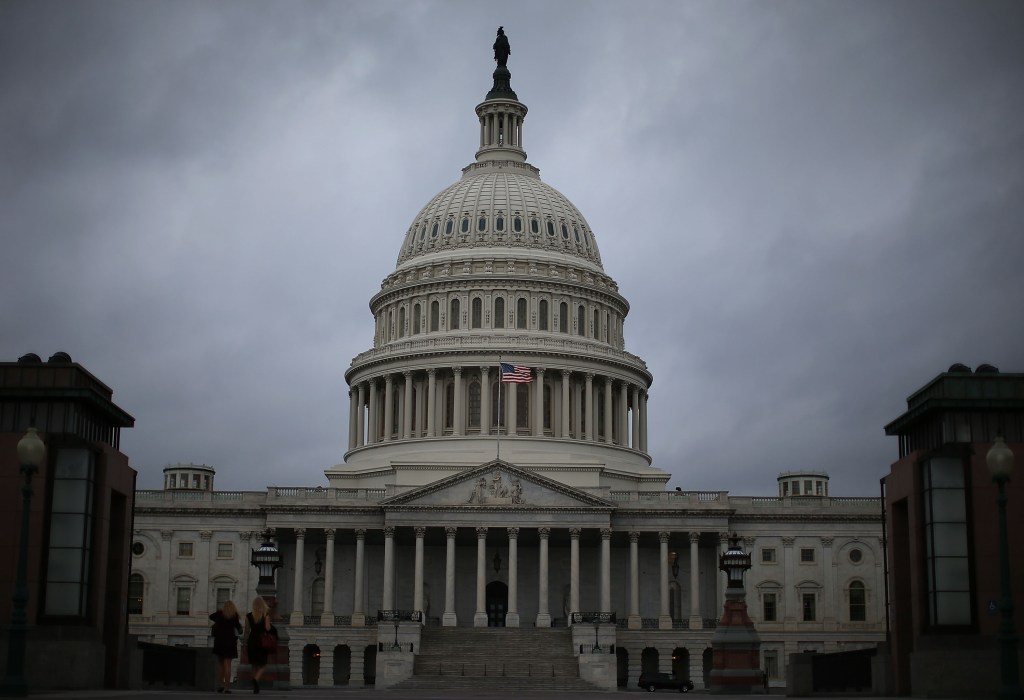 Sometimes, as the nation is in the throes of a divisive national debate or major news event, we at Betabeat find ourselves asking: What does Hacker News have to say about this? (They've always got something to say.) Prompted by this Washington Post article pondering why Silicon Valley doesn't seem too bothered by the shutdown and general turmoil in D.C., Betabeat decided to take the pulse of the site and see what its august body of commenters were saying about the next big political panic, the debt ceiling debate.
Take the discussion of this Bloomberg News article: "A U.S. Default Seen as Catastrophe Dwarfing Lehman's Fall." Here is a sampling of responses!
You've got your Internet tough talkers: "Speaking as someone who receives his income in dollars, I hope US defaults," insists one self-styled badass. "Maybe then people in US will finally start to give a second thought on the US military expansion all over the world, and the trillions of dollars it's spending on weaponry. There are a lot of domestic programs are that very wasteful, too – not just the police militarization ones, but also social ones."
Not everyone's so sanguine, however; you've of course got your commenter with visions of Alas, Babylon: "The world can't afford a super power. The world needs to diversify it's interests and insist on total nuclear disarmament. Imagine a sidelined and flat broke USA with neo-cons at the helm, with access to the big red button."
Then there's your defense of government debt, with an appeal to the tech world's efficiency fetish: "I like a country to be in debt, that way it will always be looking for efficiencies. The question is how much debt is acceptable?" says one commenter. '
Perhaps most classic is the commenter looking out for number one: "Whenever I see interesting events like this, my first thought is not "what would happen" but always "how could I profit from what would happen [or the uncertainty around it]".Unfortunately I never know how to answer that question convincingly enough to put my money where my mouth is."
Guess how he'd like to get his answers? "Does anybody know if there's a place where people discuss these sorts of things, e.g. a "Hacker News for Financial Markets"? Any interesting ideas for coming out of this on top?" Replies include a brief discussion of gold vs. Bitcoin: "Arabs are not going to ship oil in the ground for bitcoin."
This has been your latest installment of Meanwhile, on Hacker News.