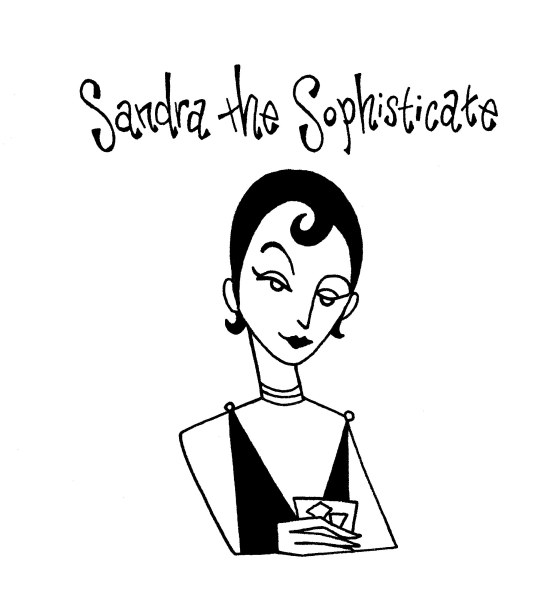 The Marlton 5 West Eighth Street She's already a regular at Sean MacPherson's Bowery Hotel and The Jane, and now you'll find Sandra kicking off her Kirkwood heels in front of the marble fireplaces at The Marlton.
The East Pole 133 East 65th Street Frank will only eat Caesar salad when it's made out of kale. Thank God for The East Pole, from the founders of Fat Radish, which has a menu Frank doesn't find "mundane."
The Quin 101 West 57th Street You'll find her in the revamped midtown hotel's Georgia O'Keeffe-themed salon clutching a bouquet of poppies (she's painting them later).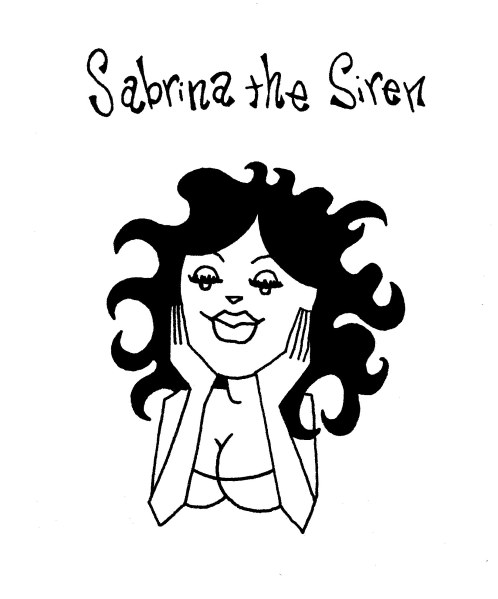 Play 1 East 27th Street You'll find this seductress in the The Museum of Sex's new bar under the Bosch print, sipping some of the cocktails designed by Jim Kearns (formerly of Pegu Club). If she likes your looks, she might send you a "Sweet and Sour Swizzle."
The Raven 55 Gansevoort Street That's not a heart you hear beating in the floor—it's just Roger's beats from the faux fireplace DJ booth of this gothic, subterranean, super-hip den.
The Park 112 2080 Frederick Douglass Boulevard The beverage program led by Adam Hess at this uptown boite encourages diners to sample a variety of different vintages. Olga wants you to know that she chose better than you, but it's only because she has a more refined palate.
The Writing Room 1703 Second Avenue He'll be by the card catalogue in the renovated Elaine's space, eating a Parker House roll and hoping to catch sight of Woody Allen (or at least Gary Shteyngart).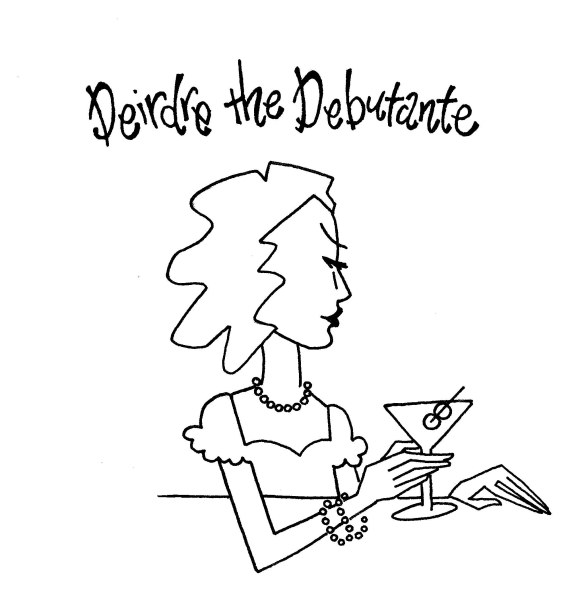 The Peacock 30 East 39th Street Just because The Peacock boasts a plummy, posh, gentleman's-club vibe doesn't mean it's not for proper ladies, too. You'll find Deirdre in the corner criticizing the amount of vermouth in the martinis.
Amanda Freitag's Project at the Empire Diner Space 210 10th Avenue Carl doesn't understand why New York isn't exactly the way it was in 1976, back when he used to have French fries at the Empire Diner and then get mugged immediately afterwards. Fortunately, Amanda Freitag's locavore menu may put a smile on even this old New Yorker's face.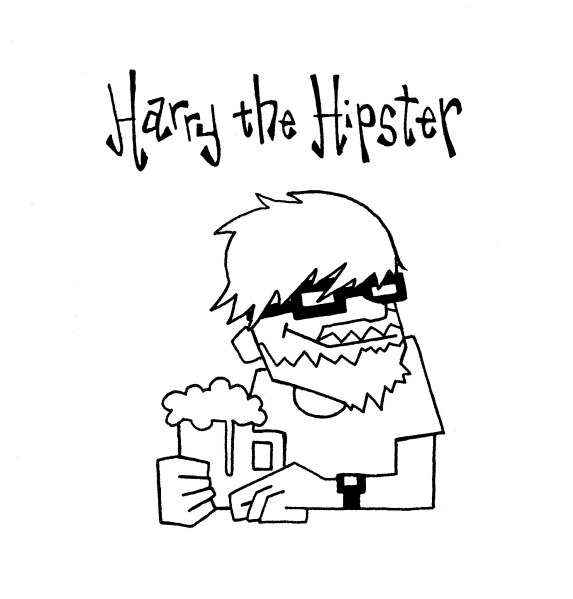 Dirk the Norseman 7 North 15th Street, Williamsburg This former plastic bag factory turned brewpub has a beer selection that ranges from Gaffel Kölsch to Dentergems Wit, all of which Harry liked way before they were cool.