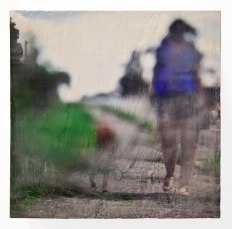 Former Alaska Gov. Sarah Palin will travel to New Jersey after all.
Republican Steve Lonegan's campaign announced Wednesday evening Palin will appear at a New Egypt rally this weekend to support his bid for Senate.
The former governor and vice presidential candidate recently endorsed Lonegan's campaign but didn't announce plans to visit the Garden State.
Lonegan's Senate bid has attracted U.S. Sen. Rand Paul and Texas Gov. Rick Perry to the state for campaign events.
Palin will appear at a rally in New Egypt at 4 p.m. on Saturday.