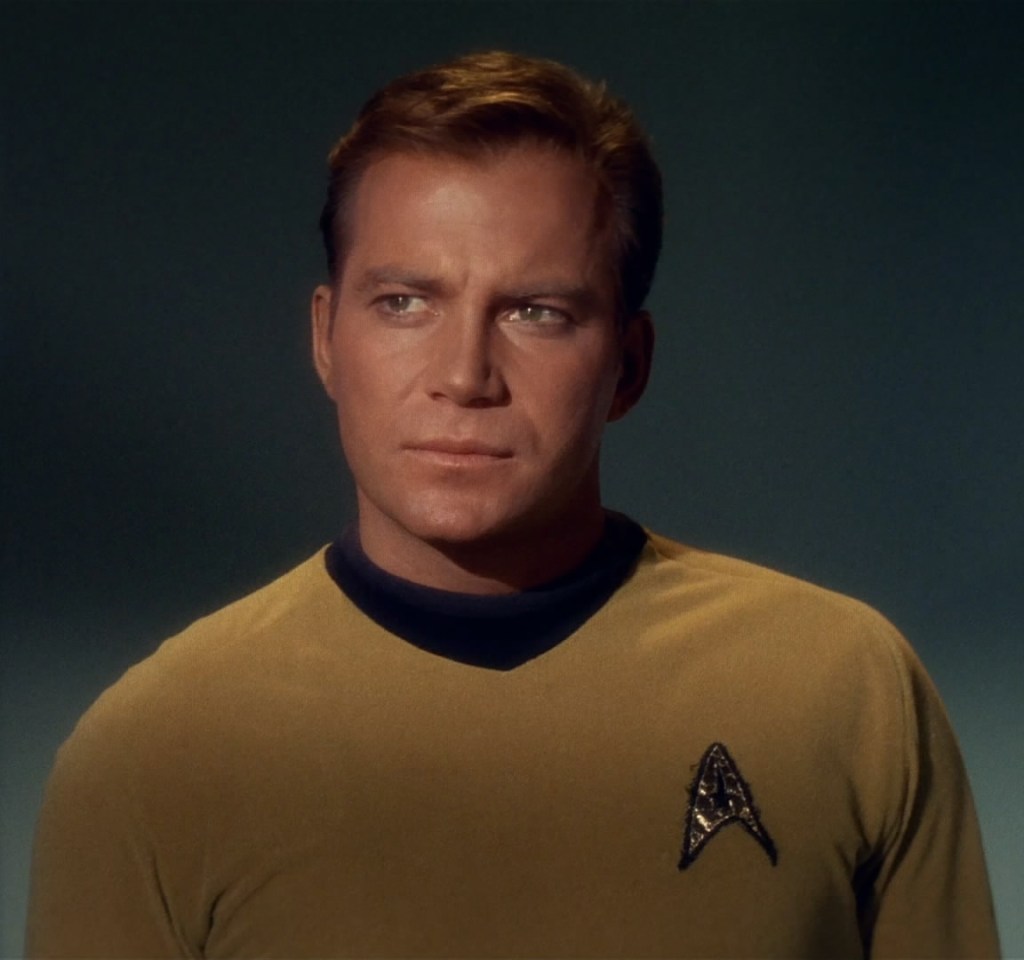 Sometimes we can't help but ask ourselves whether the "gig economy" is a giant social science experiment in how much aspiring actors can take from their part-time jobs before they crack. High-maintenance coffee orders? Being a "kickass laundry ninja"? What about wearing a Star Trek costume while running errands for TaskRabbit?
That last one is real, by the way, and it's for a GE promotion that starts tomorrow. Those who post a shopping and delivery errand on TaskRabbit for less than $35 between October 9 and 13 in either NYC or San Francisco may very well get it for free. In which case it would be accomplished by someone wearing a Star Trek costume.
Fans of the original and TNG should be warned, however, that the costumes are in fact from the J.J. Abrams reboot, and they will be blue and gold–no red shirts.
The stunt is meant to promote GE's "Brilliant Machines" campaign, which is dedicated to the company's industrial technologies for deep-sea oil and gas exploration. There's also a commercial featuring the U.S.S. Enterprise. Just remember that Gene Roddenberry would probably want us all zipping around inside electric cars and powering our smart homes with solar panels.