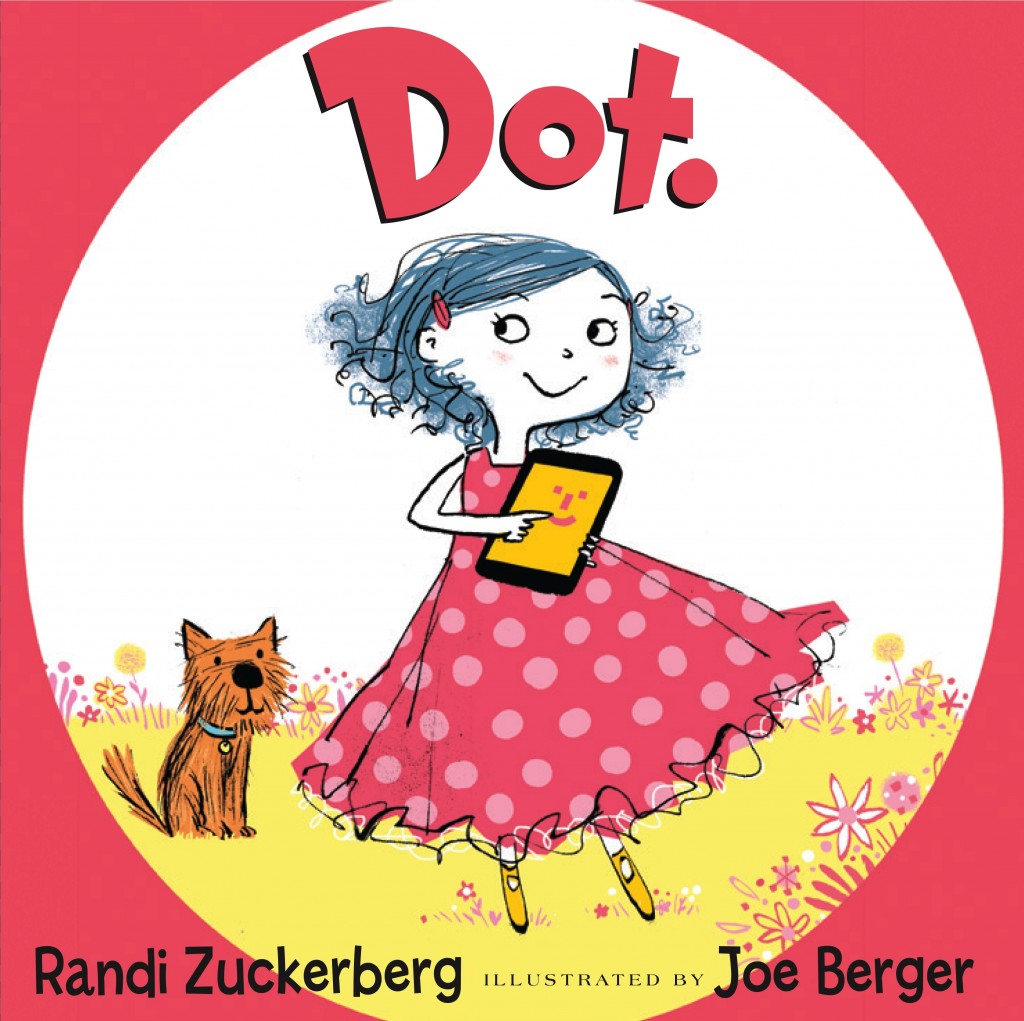 Start-ups: Silicon Valley didn't exactly set the world on fire, but that doesn't mean Randi Zuckerberg has limited her endeavors to blogging at her own site, Dot Complicated, and bumping into Rick Ross at launch parties. She announced today that she'll be releasing a children's book about how kids maybe shouldn't spend all their time on the Internet.
Your signed copy is in the mail, Mark.
The picture book is called Dot, and it stars an "adorable, tech-savvy" gal of the same name. Ms. Zuckerberg writes that it was conversations with parents that inspired her: "I found that although technology is making our lives easier and helping keep us connected, many parents are worried about how to raise their children in this new digital era." No kidding, have you looked at the Internet lately?
Hence the theme of the book: "Dot loves technology. A LOT. She's obsessed with her devices (sound familiar?), but with a little push, she's reminded that life's a little bit richer when you look up from the screen."
You can also buy a doll version of Dot, which comes complete with tablet glued to her hand. Good way to get that put-down-the-device message out there.
It'll be released the same day as Dot Complicated, which sounds like it may be the grown-up, memoir version of the same book: "She establishes rules to bring some much-needed order and clarity to our connected, complicated, and constantly changing lives online."
Let's hope we get another privacy-setting snafu this Thanksgiving, complete with Mark and Randi trying to talk this thing out while Priscilla rolls her eyes and digs into her mashed potatoes.