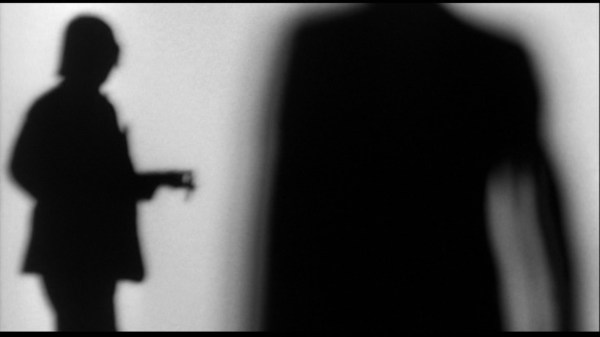 In the late-1980s, I wrote a media column for Downtown, a small East Village weekly. Someone from The New York Observer read my work and invited me to join the paper on a probationary basis. I was to write "practice" columns to see if I fit into the Observer's mix.
I was put in an office with Doug Ireland and John Hess, the former New York Times reporter. On my first day, John was slicing up my copy when Doug blew into the office. In overcoat and flowing scarf, Doug saw my briefcase on the floor and kicked it across the room. He then sat at his cluttered desk and made phone calls.
That impressed me. Welcome to the show. Doug was encouraging if cool. After all, I was just a kid.
The Observer gig didn't pan out, but working around John and Doug was an education. Soon I was interviewed to write the Press Clips column in the Village Voice. There was another writer up for it—Doug Ireland. He got it and deserved it. Again, I was young.
Doug and I had nice chats at Christopher Hitchens's book parties. We weren't close friends, but I respected Doug's talent. His confidence and style were infectious. He brought spice to the Observer's peach pages.
For someone new to the professional ranks in the Reagan/Bush era, Doug provided a vivid example of the trade. That world is long gone, and now so is Doug. I lost track of him over the years, but whenever I saw Doug Ireland's name, I fondly thought back to my flying briefcase.
Doug also played a studio executive in Woody Allen's Stardust Memories. Who among today's notable scribes would be cast by Judd Apatow or Wes Anderson? While you ponder that, I'm going to kick my iPad in honor of Doug.