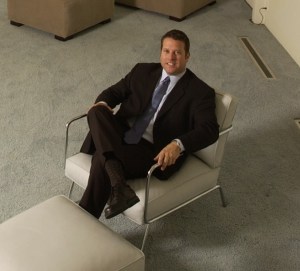 The Museum of Biblical Art announced today that it has tapped art historian Richard P. Townsend to be its new director, taking the place of its founding director, Ena Heller, who stepped down last year after 15 years on the job.
Who is Mr. Townsend? The New York Times has the details:
"Mr. Townsend has been president and chief executive of the Museum of Latin American Art in Long Beach, Calif.; deputy director for external affairs at the Miami Art Museum (now the Pérez Art Museum Miami); and executive director and chief executive of Price Tower Arts Center in Bartlesville, Okla."
As has been reported in the past, the museum is facing a serious financial challenge in 2015, when its main patron, the Bible Society, decreases its support from about 50 percent of the museum's budget to zero.