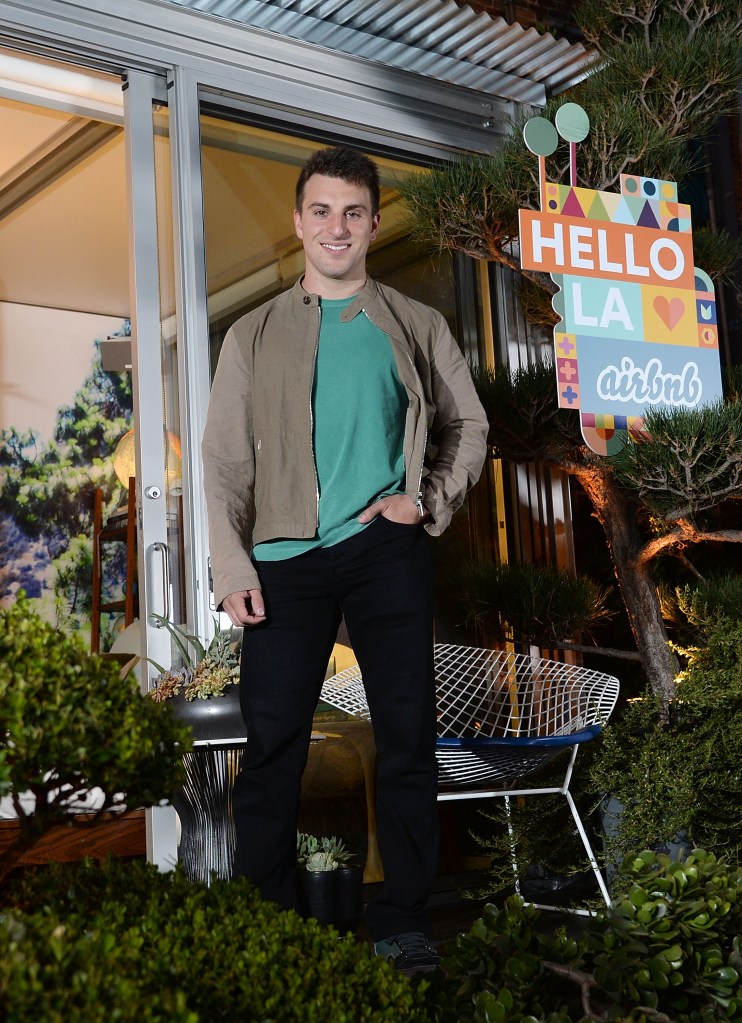 Guess AirBnB's legal headaches aren't over just quite yet. The New York Daily News says that the state's attorney general, Eric Schneiderman (last seen busting up the fake Yelp review cartel), has subpoenaed user data for the 225,000 New Yorkers on Airbnb for all local hosts (the precise number isn't clear).
He's reportedly investigating violates of a 2010 state law against short-term apartment rentals. The idea is to go after those renting out to drunk French kids every weekend, but it's not really clear where the line between "bad actor" and "power user" sits.
The news comes just days after Airbnb picked up a victory in its war on sketchiness, successfully getting the fine for host Nigel Warren overturned. CEO Brian Chesky followed it up by playing nice with an open letter agreeing that yes, the site should (and would) make make provisions for collecting the hotel occupancy tax.
Seems the state isn't so easily appeased, though State Senator Liz Krueger promptly released a statement insisting the one legal victory didn't put them in the clear.  Plus a law enforcement source whispers to the News that the company isn't so helpful: "They certainly haven't been cooperating with the investigation, despite their public promises to go after the guys the state is after."
Meanwhile, Airbnb went straight for the anti-NSA nerve with their statement, pushing back against the demand:
"Even the politicians who wrote the original law agree it was never designed to target regular people who occasionally share their homes," the company said in a statement. "We are concerned that this is an unreasonably broad government demand for user data and we remain committed to protecting our users' privacy."
The company followed up with a blog post promising they're in talks "to see if we can work together to support Airbnb hosts and remove bad actors from the Airbnb platform."
"We are confident we can reach a solution that protects your personal information and cracks down on people who abuse the system," the post added.
Still, now might not be the time to write any articles about the miracles Airbnb has wrought for your finances.