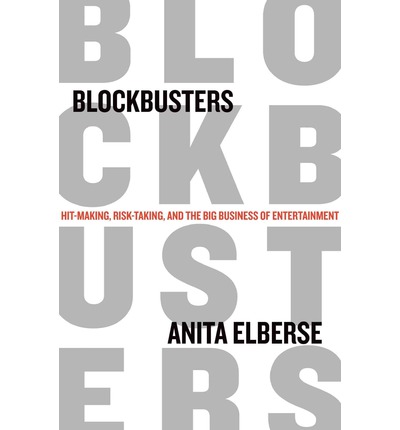 Blockbusters: Hit-making, Risk-taking, and the Big Business of Entertainment
By Anita Elberse
Do you just not understand why that Justin Bieber kid is quite so successful? Neither do we. But Anita Elberse does. The Harvard
Business School professor breaks down the marketing strategy behind major entertainment entities, from tween pop stars to international soccer clubs.
The wait is over. It's been 11 years since The Secret History author published The Little Friend. Tartt's new novel takes place in Manhattan, and traces the life of 13-year-old Theo Decker from the plush penthouses of Park Avenue to the fringes of the art world.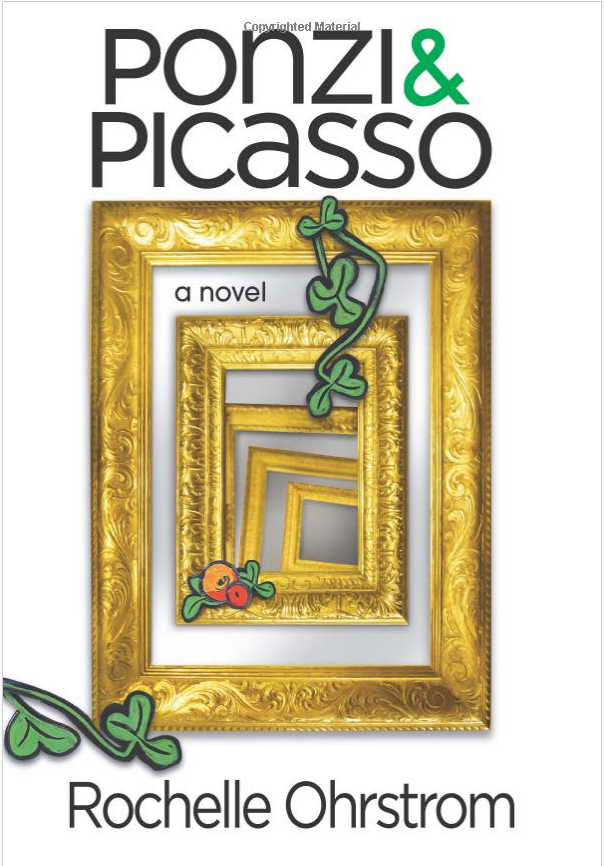 Ponzi and Picasso
By Rochelle Ohrstrom
For those who can't get enough of art-world scandals, Rochelle Ohrstrom's debut novel, Ponzi and Picasso will be a gripping read. The evocative page-turner follows the rise and fall of famed art connoisseur Henry Classico.
Goodbye to All That: Writers on Loving And Leaving New York
Edited by Sari Botton
It's almost impossible not to fall in love with Manhattan, but sometimes even great love stories come to an end. And not just for Joan Didion! A new class of writers, from Emma Straub to Ann Hood, reflect on why they came to the city, and why they had to go.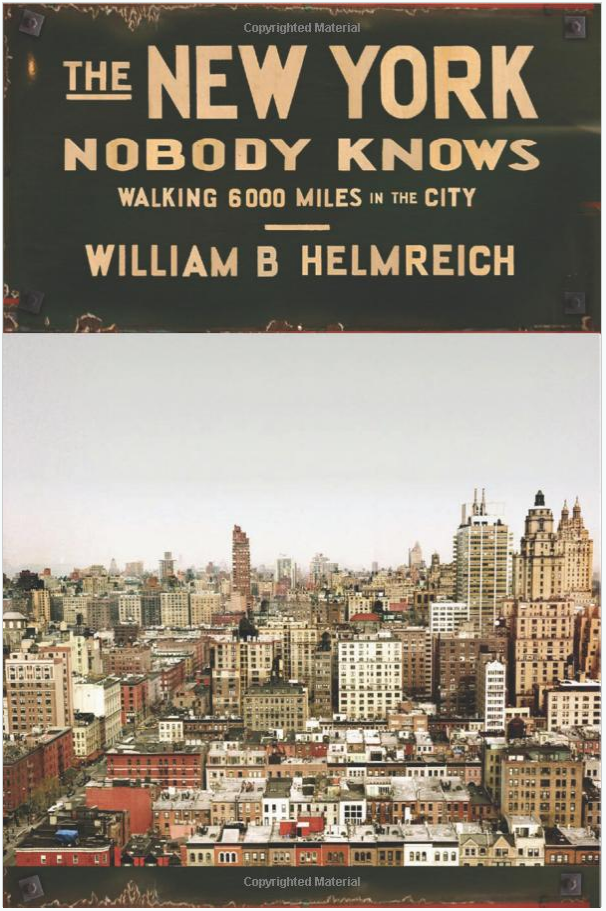 The New York Nobody Knows: Walking 6,000 Miles in the City
By William B. Helmreich
To know a man, you have to walk a mile in his shoes. To truly know New York, you may have to walk 6,000. Or, you can just read Helmreich's account of visiting every inch of the city. His journey from the Bronx to Staten Island allowed him to mingle with plenty of fellow flâneurs, like Mayors Bloomberg and Ed Koch.