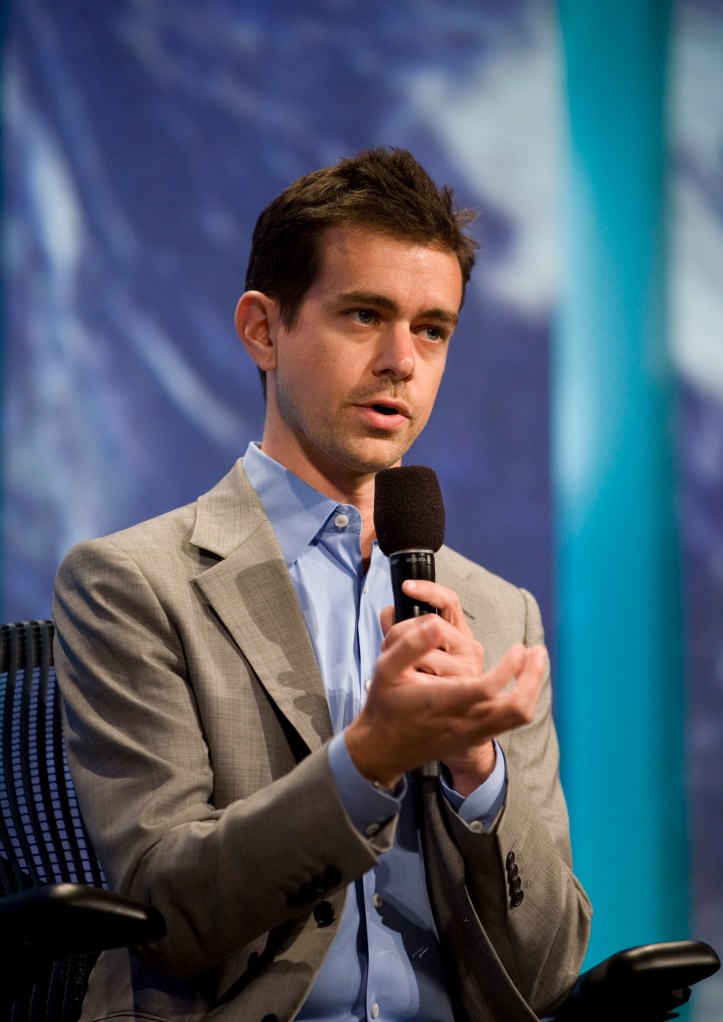 Twitter's doing its damnedest to keep the IPO process quiet, but you can't keep it under wraps forever. Today the company made its S-1 filing with the SEC public, meaning we finally get a good, long look under the hood. They'll be trading as TWTR, of course.
Let's start with numbers: Twitter wants to raise $1 billion. The platform carries more than 500 million tweets every day, no more than half of them from AllThingsD reporter Mike Isaac. There's 100 million daily active users, and more than 200 million monthly average users in Q2 this year, up 44% year over year. A crapload of them are mobile: 75 percent of MAU access it through a mobile device, and 65 percent of revenue comes through mobile, making this the diametric opposite of the Facebook IPO.
Revenue jumped 198 percent from 2011 to 2020, to $316.9 million, and increased 107 percent to $253.6 million from the first half of 2012 to the first half of 2013. But the company isn't profitable yet though, losing $69.3 million in the first half of 2013. Here's an interesting tidbit, though: "We do not currently place, or currently plan to place, ads on Vine."
They are planning to get all up in your TV experience: " We provide advertisers with this targeting capability by analyzing a user's Tweets to determine which television shows a user has tweeted about and matching this information with information regarding which commercials were aired during these shows."
Now, who's making what? Dick Costolo took home just $200,000 and his salary was cut to $14,000 in August. That's somehow even less than what the average tech reporter makes! But of course, he's making it up in stock–all told, he made something like $11.5 million in 2012. Following hard on his heels is engineering head Chris Fry, who took home something like $10.3 million in salary, stock and bonus. Business Insider estimates that CRO Adam Bain pulled down $6.7 million in cash and stock, thanks to commission.
Fuck that, though. Who's coming out of this thing loaded? Ev Williams has 12 percent ownership, 56.9 million shares; Peter Fenton has 6.7 percent, 31.5 million; Jack Dorsey has 4.9 percent, 29.4 million; Dick Costolo has 1.6 percent, 7.6 million.
Biz Stone's name appears not even once. Can't wait for that expose!
Potential pitfalls for the company warned against include failure to expand in international markets, or if people stop tweeting "or their contributions are not valuable to other users." Also, existing owners and execs will be holding onto a lot of stock, "which will limit your ability to influence the outcome of important transactions, including a change in control."
Oh, and guess who makes an appearance in the "about us" introducing the company to the world of high finance? Goddamn Oreo:
For example, when the power at the Mercedes-Benz Superdome in New Orleans went out during the 2013 Super Bowl, the creative team at Oreo (@Oreo) was quick to tweet about the situation to engage users during the live event.
And some celebs:
For example, when a Twitter user sought cooking advice from chef Mario Batali (@Mariobatali), the user received a response from @Mariobatali and musician Gavin Rossdale (@GavinRossdale) joined the conversation and provided some advice of his own.
@dril goes without mention.
Molly Mulshine and Jordan Valinsky contributed reporting