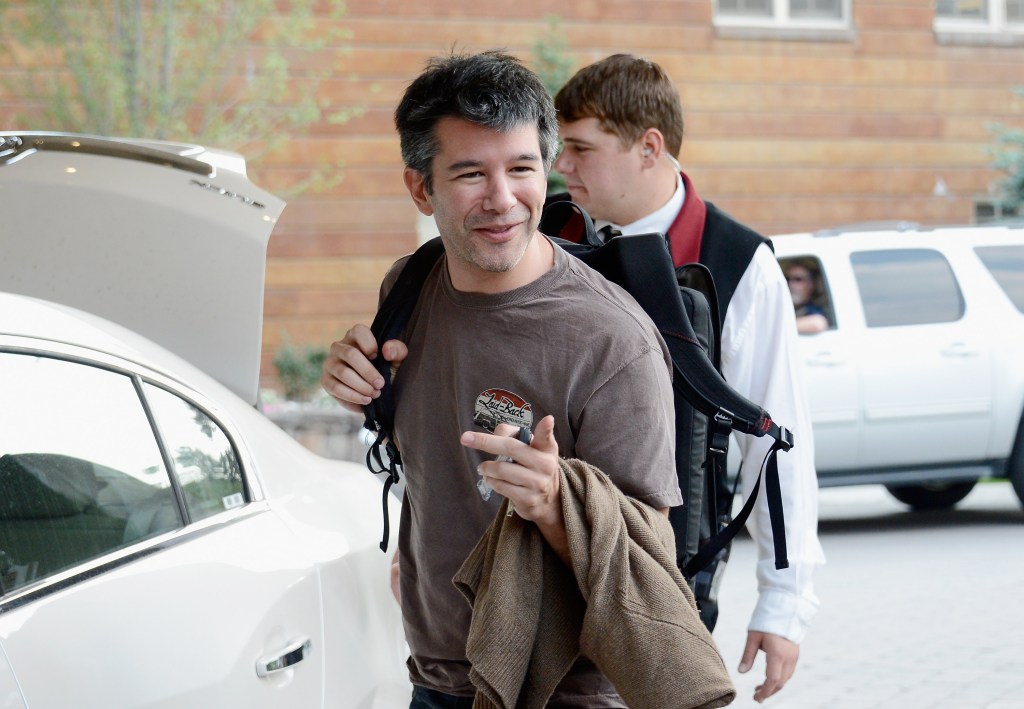 More than once, Uber has responded to public transit strikes with cheeky promotions. One major investor even responded to the government shutdown with the cry, "Let's just Taskrabbit and Uberize the Government." But now the shoe's on the other foot: Reports suggest that Boston UberX drivers are preparing to strike today, from 3 to 8 p.m.
Worth mentioning: The World Series is supposed to start tonight at 8 in Fenway Park. 
The report comes from the Boston Globe's Scott Kirsner, who cites recent fare cuts, which drivers worry will cut into their pay:
That seems like an awful lot of drivers for Boston, but maybe my New York City bias is showing.
Uber CEO Travis Kalanick didn't confirm the strike but did push back on the drivers' discontent via Twitter,  telling Mr. Kirsner that "drivers grossing more per hour after fare cut due to significantly increased demand," and "they are worried about a price cut, it's been a few days and they just don't have all the data."
Ah, the totemic power of "all the data"; once all the data is known, it will soothe all misunderstandings and heal all hurts. But this isn't the first time Uber drivers have kicked up a fuss; TechCrunch reported back in March on a protest outside SF HQ, by drivers with a list of demands including more input.
A bit more detail comes from Boston-based Spark Capital VC Andrew Parker. He reports he recently chatted up a driver, who gave him a bit of background on the efforts to organize:
This meeting announcing the fee change was the first time the drivers all got to meet each other in person.  So, one driver started passing around a paper to collect names and emails of everyone in the room. Then, this leader-driver created a FB group after the meeting ended which now has hundreds of members. There is now chatter in the FB group about how best to respond to the fee change (switch over to Lyft? organize a "strike"? collectively bargain to reverse the fee change?).
Guess they settled on a good, old-fashioned strike. How exactly it'll play out with a workforce that's basically freelance isn't clear, though. And this wouldn't be the first rumored strike that failed to materialize at the last minute, either. We've reached out to Uber for comment and will update when we hear back.
Update, 2:23 p.m.: A spokesperson for Uber didn't have anything to say about the specter of a strike, but did some more defense on driver pay (and the company has also released a blog post from Mr. Kalanick to the same tune): "The price cut on uberX has significantly increased demand and, correspondingly, driver earnings. Drivers are earning more per hour after the price cut than they were before, with driver earnings up 22% per hour. In fact, earnings per driver hour have never been higher on uberX than they are now, following the price cut."
"Drivers are understandably worried, but we are working on making sure that they are aware of the data now that we have seen it play out over the last few days."