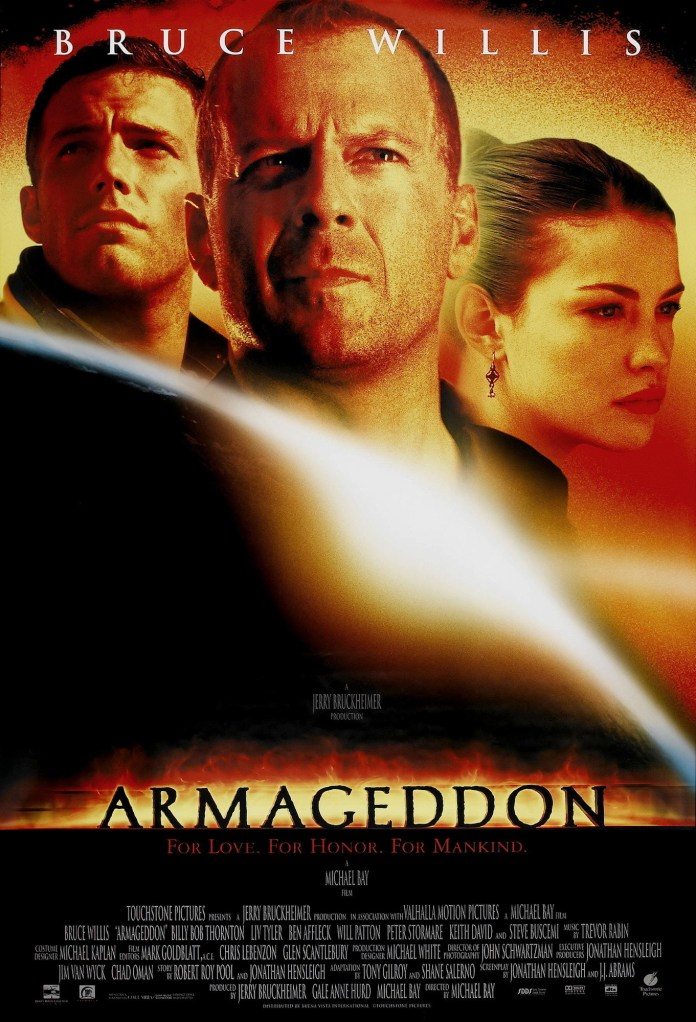 Ever wonder what Twitter would sound like on the eve of an asteroid smashing into the planet? Well, here's a theory: it might sound a little bit like the official Blockbuster account did on Friday.
The company's owner, Dish, announced recently that it would close all 300 remaining brick-and-mortar outlets by early January. But Saturday was the last day to rent anything, apparently, and @Blockbuster has opted to go out on a downright elegiac note, pulling on everyone's heartstrings and playing on fond memories of browsing the drama section for promisingly racy covers.
Read 'em and weep:
That's all she wrote, folks. We assume the company's social media manager is now sitting in an abandoned Colorado office park, drinking red wine and listening to Barbra's warbling, waiting for the end. You did your best, bb.