Hyperbole and a Half: Unfortunate Situations, Flawed Coping Mechanisms, Mayhem, and Other Things That Happened
By Allie Brosh
If some people make chicken soup for the soul, the beloved humorist Allie Brosh makes kir royales. Her long-awaited debut collection of stories include, "Dogs Don't Understand Basic Concepts Like Moving" and "Adventures in Depression." Ms. Brosh promises that the book contains, "Stories. Pictures. Eight billion dollars.* Stories about dogs. The secret to eternal happiness.*
*These are lies. Perhaps I have underestimated my sneakiness!"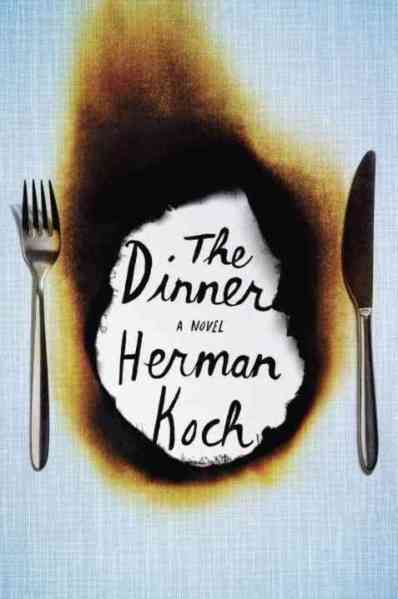 The Dinner
By Herman Koch
Described as the "European Gone Girl," this psychological thriller deals with two different families attempting to reconcile their teenage sons' role in one horrific act. Your Thanksgiving table will seem absolutely stress free by comparison.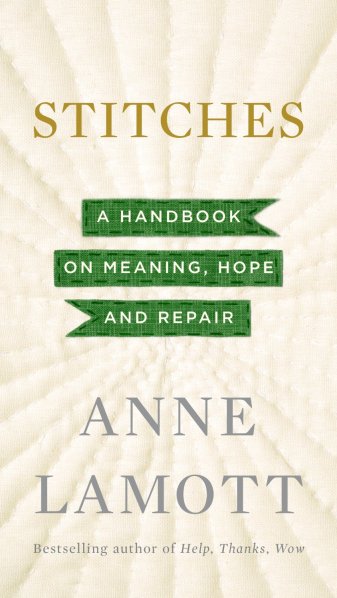 Stitches
By Anne Lamott
The acclaimed Bird by Bird author tackles not only writing but life in her new collection of essays. Filled with Ms. Lamott's wit and irreverent tone, the book discusses how to persevere through difficult times, as Ms. Lamott claims that, "We live stitch by stitch, when we're lucky."
The Circle 
By Dave Eggers
The founder of McSweeney's weaves a suspenseful tale about a woman hired to work at the world's most famous Internet company. What begins as a magnificent opportunity (complete with famous musicians playing on the company lawn) unravels quicker than you can say "Facebook."
GQ Men
By Jim Nelson
Looking to pick up some grooming tips before the holidays? Searching for ideas on sartorial finds to gift the man in your life? Find inspiration in GQ's 304-page celebration of the most stylish men to pass through their pages in the magazine's 56 years.
Whiskey Women: The Untold Story of How Women Saved Bourbon, Scotch, and Irish Whiskey
By Fred Minnick
And not just whiskey! Fred Minnick examines women's essential contributions to all manner of alcoholic beverages— starting with Mesopotamian women who brewed beer in 4,000 B.C. That's something to raise a toast to this season.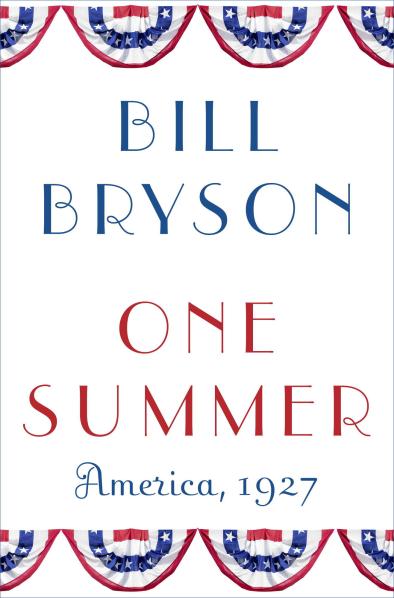 One Summer: America, 1927
By Bill Bryson
Charles Lindberg flew across the Atlantic, the first talking picture aired, and Babe Ruth was rising to prominence. You could say it was a very good year—but then, Al Capone was also well on the way to becoming the century's most famous gangster, and the country was riveted by the Ruth Snyder murder trial. Bill Bryson captures the celebrated (and infamous) personalities and events that defined one remarkable year in American history.