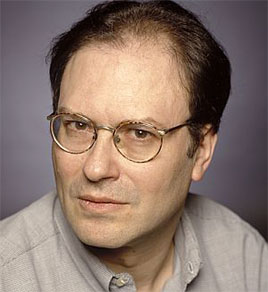 Film critic J. Hoberman will become the video columnist at The New York Times, the newspaper announced in a short item in yesterday's Arts & Leisure section.
Mr. Hoberman spent almost two decades as the chief film critic at The Village Voice, until he was laid off in early 2012 during what proved to be a long series of staff reductions and cost-cutting measures at the alt-weekly.
Since leaving the Voice, Mr. Hoberman has written for a number of publications including The New York Times, The Guardian, Tablet and The New York Review of Books, as well as published a book on 21st Century Cinema and continued to teach film history at Cooper Union.
Mr. Hoberman will take over from Dave Kehr, who is leaving the Times to become the adjunct curator in MOMA's film department. He starts in January.