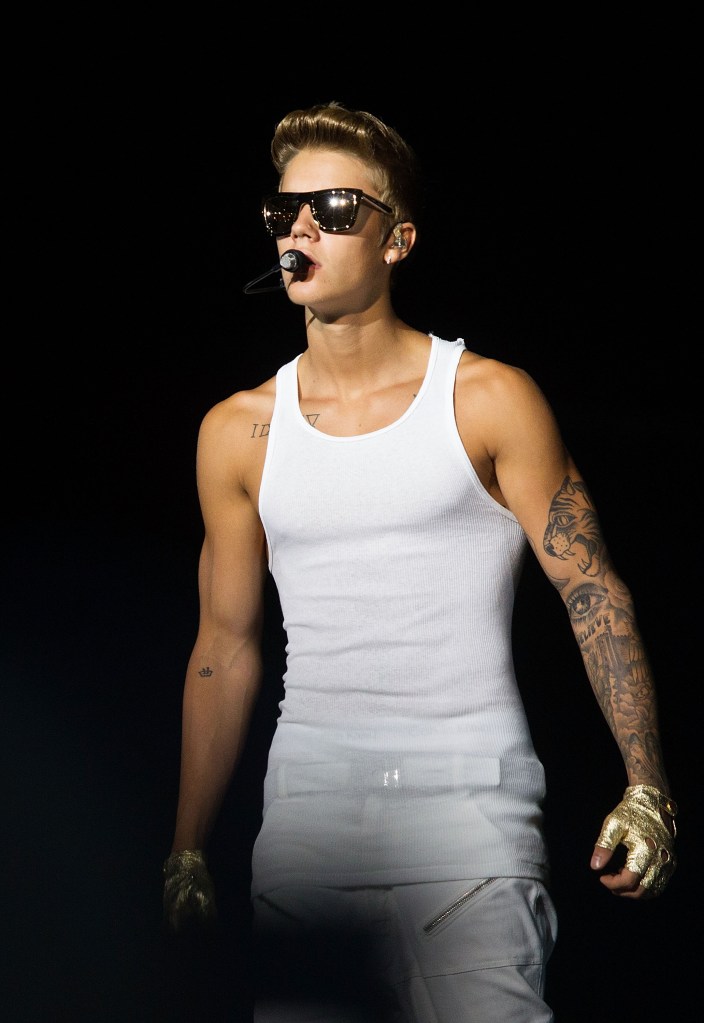 Sure, Katy Perry just passed Justin Bieber as the most popular person on Twitter. But that doesn't mean the diminutive Canadian heartthrob is losing his taste for the digital rat-race.
Fortune reports that he's just made a new seed investment, his first in a social network. The Biebs is pumping some of his endless cash into Shots of Me, a new teen-targeted social network due to launch later this week. VC Shervin Pishevar and boxer Floyd Mayweather have also invested.
It's the work of a startup called RockLive, which heretofore has made casual mobile games. In fact, Fortune says that's how Mr. Bieber came to know the team:
"We got to know Justin after he began playing our games and tweeting about it," says RockLive CEO John Shahidi…. "He's been very involved in our products, helping us test things and providing feedback… When we told him that we were looking to create a social network for teens that really addresses what they aren't getting on other networks, and which tries to deal with things like cyber-bullying, his eyes just lit up."
Mr. Shahidi offered precious few details about the site, though, other than to say it's "something new" rather than focused on gaming.
Somewhere deep inside the Facebook campus, a task force is hurriedly convened.