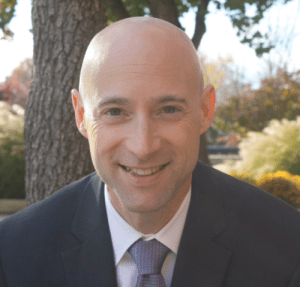 Matt Bai is leaving The New York Times Magazine, where he has covered politics since 2002, for Yahoo News. In his new post, he will be a national political columnist.
"Matt has an ideal voice for Yahoo News," said Megan Liberman, editor in chief of Yahoo News.   "He has a singular ability to write about politics in a way that will connect with Yahoo News' broad readership and bring in younger readers who aren't always attracted to political commentary. I'm thrilled he is joining us."
Mr. Bai is the latest in a string of very recent (as in, within the last 24 hours) departures from the Times. Last night, Capital New York reported that Times Magazine Editor in Chief (and noted dudeitor) Hugo Lindgren was out. Then, this morning came the news that Times media reporter Brian Stelter was leaving the paper of record for CNN's Reliable Sources.
What's that we were saying last month about golden handcuffs of a Times job losing their luster?