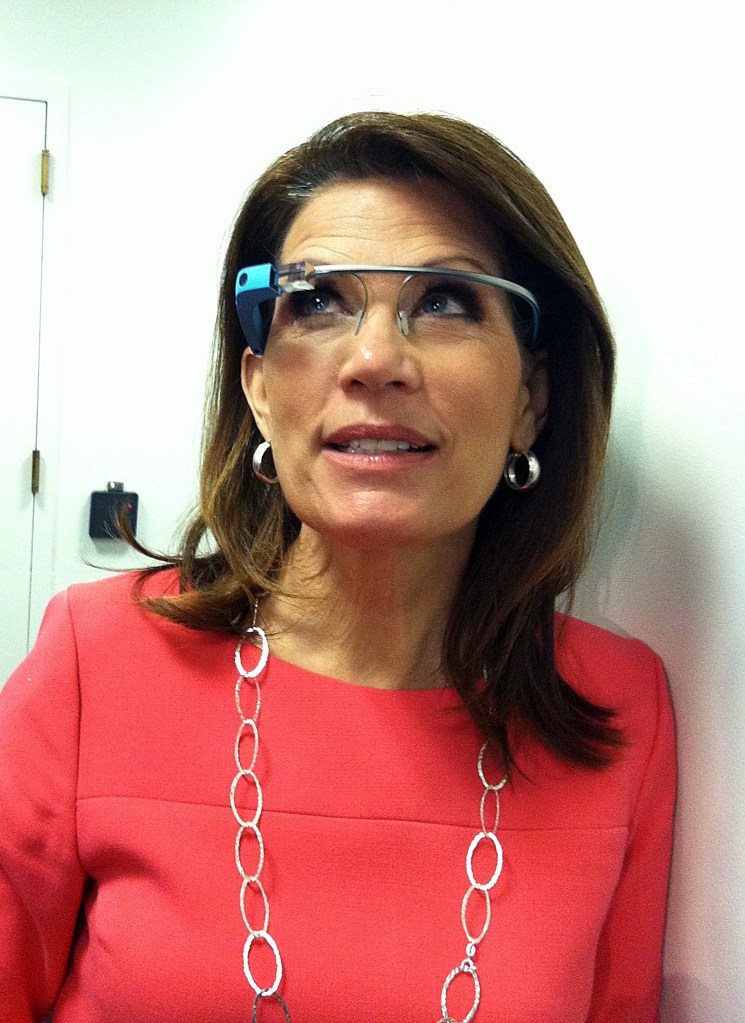 You probably won't be surprised to learn that Google Glass, a $1,500 toy that you wear on your face, has inspired at least one sticky-fingered criminal. DNA Info is reporting that a Portland man recently had his pricy gadget stolen in Brooklyn:
"The 38-year-old man lost the $1,500 grey device between 11 a.m. on Nov. 2 and 1 a.m. on Nov. 3 during which time he visited a Regal Entertainment movie theater at 106 Court St. and returned to his temporary Cobble Hill home on Warren Street, according to police."
Never go see Ender's Game by yourself; always use the buddy system. The Portlandia denizen used "MyGlass" to track his missing specs to the Bronx.
On the bright side, iPhone users can breathe a sigh of relief now that muggers have bigger fish to fry.