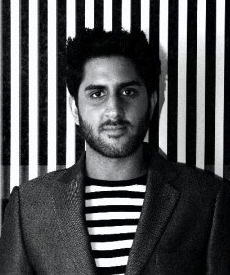 Ravi Somaiya is joining the Times media desk, he announced on Twitter this evening.
Last year, Mr. Somaiya returned to New York after covering London for the Times.
"Yes, I'm super excited to be in NY, though I will miss Julian Assange, the tabloids, rioters and all the other figures who've made it so fun to report from here," he told us when he announced his return from England, almost exactly a year ago.
No word on whether Mr. Somaiya will cover media as a whole or focus on a specific aspect of media, but either way, he won't have to miss covering Mr. Assange or the tabloids anymore.