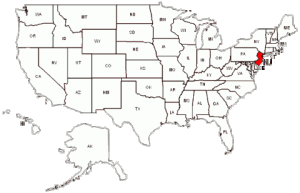 It is Election Day, New Jersey, and the polls are open from 6 a.m. to 8 p.m.
Voters will decide whether incumbent Republican Gov. Chris Christie should have another four years in office.
His opponent is state Sen. Barbara Buono (D-18) from Middlesex County, a Democrat.
Forty senators and 80 assemblypeople are also on the ballot this year as Democrats try to maintain their majorities in the Senate and Assembly. Democrats today have a 24-16 edge on Republicans in the Senate and a 48-32 majority in the Assembly.
PolitickerNJ.com will have veteran reporters deployed to every region of the state all day and all night to bring you up to the minute developments on this historic political event.
(Click here to find your polling place.)