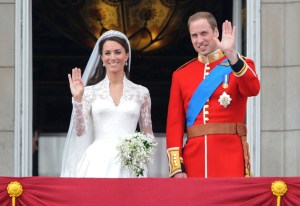 Everyone's favorite power list is in the works. That's right: the quasi-annual media power couples. Out this January!
So while you spin the dreidel after Thanksgiving turkey, trim trees and attend the flurry of seasonally drunken media parties (and take part in the requisite drunken gossip), ask yourself: who should be on  The New York Observer's media power list?


Because we value you and your opinion (crowdsourcing! remember back when that was a buzz word?), we are currently accepting nominations for the 2013 class.
What is the criteria?
Both members of the couple need to work in the media world.

What counts as a couple?
Married, engaged, co-habitating, dating. As long as the couple defines themselves as a couple. 

What counts as power?
Oh, YOU know.

When are nominations due?
The sooner the better. But we'll consider all suggestions sent before December 15.

Where should I send them?
mediapowercouples@observer.com