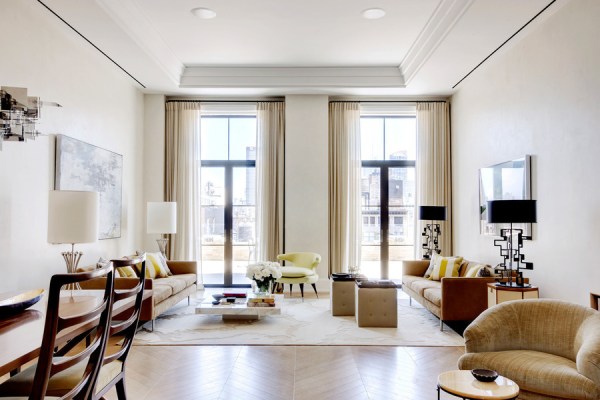 Back in the 1960s, when he was reading physics at Oxford, they used to call him Heavy Henry. The name had nothing to do with Michael Thorne's weighty intellect or the burden of his no-doubt substantial textbooks, but rather with his primary extra-curricular occupation: a traveling disco and light show in which he went by that name. Despite his rigorous path through academia, Mr. Thorne never lost the interest in music he developed taking piano lessons as a child, and he later became an A&R man with EMI and, eventually, a versatile record producer.
Still, in comparison to some residents of Walker Tower, at 212 West 18th Street—which reportedly include Cameron Diaz, Katie Holmes, Harrison Ford and Nicole Kidman—Mr. Thorne is no kind of heavy at all. But that did not stop him from purchasing a $9.8 million tenth-floor apartment in the building, according to city records.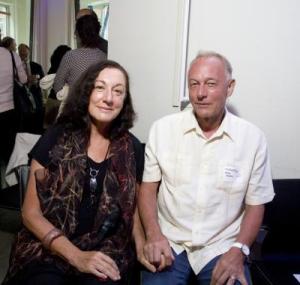 The three-bedroom unit, whose sale was brokered by the CORE Group, features the sort of details that we've come to expect from the much-touted building: radiant floor heating, custom-designed millwork and lighting, and marble and limestone counter tops. Miele, Viking, Sub-Zero and Dornbracht are all on display here, but in the context of the condo's 3,022 square feet, generous terrace, and luxuriant living and dining spaces, they can feel like afterthoughts. (Unless, of course, you're trying to make dinner.)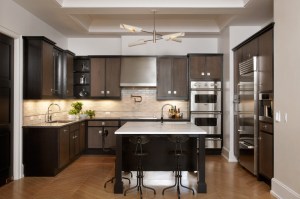 But if this all seems a little posh for Mr. Thorne, who, having been instrumental in bringing the Sex Pistols to the record label EMI in 1976, went on to produce three classic albums by the influential British post-punk band Wire—including 1978's Pink Flag—well, it seems that way to us, too. A quick look at the historical record, however, reveals that the Sex Pistols and EMI—which the band eventually branded "stupid fools who stand in line," in a song named for the label—had a relatively short-lived romance. So perhaps the record executive never shared much in the way of taste with that rotten-toothed, safety-pinned bunch, after all.
The Sex Pistols, of course, have a well-documented history in Mr. Thorne's new neighborhood. It was in Chelsea—in accommodations considerably less hygienic than those on offer at Walker Tower—that the saga of Sid and Nancy came to its terrible end. (The famed Chelsea Hotel will, though, soon offer luxurious lodgings far posher than at the time of the troubled pair's last check-in.) But having long ago parted ways with the rambunctious group, Mr. Thorne and his wife Leila Shakkour will no-doubt have much better luck in the district than did the Pistols' star-crossed lovers.